New Delhi:
She's only 16 but she's a bit of an online agony aunt. NainaQueenB is the name she goes by in her social media channel that's followed by 7000-odd internet users.
The student from Delhi's Vasant Valley School has broken new ground by coming out as gay and transgender not just to her family but to the entire community.
In her online diaries, she looks directly at the camera, preening from time to time, and talks about her journey from Krishna, the awkward young boy trapped in his body, to the confident Naina Singh.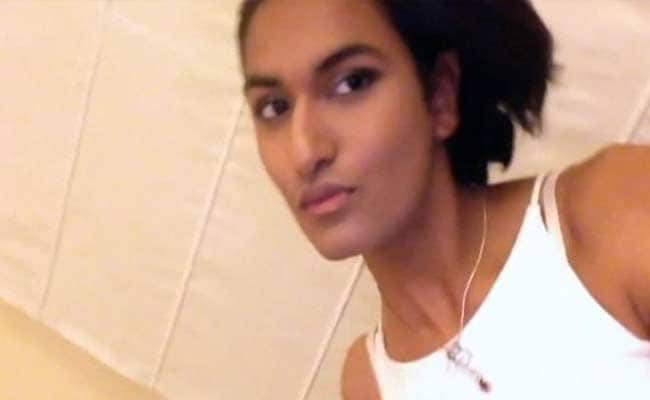 The journey that passed through depression and suicidal tendencies to finally finding her own voice and wanting to help others like her. In her online commentary, she is frank, sometimes describing her genitalia, her bouts of depression, to also being fun and frivolous.
"You want me to show you what I'm wearing?'' before she stands up and twirls in her shorts.
But there is nothing frivolous in what Naina is attempting to do. Her coming out has already struck a chord with people from across the globe.
"There is someone in Saudi Arabia who just wants to come and live with me because they have such an orthodox family," she said, surrounded by her besties, girls who her mother Mishi Singh says form the core of her strength.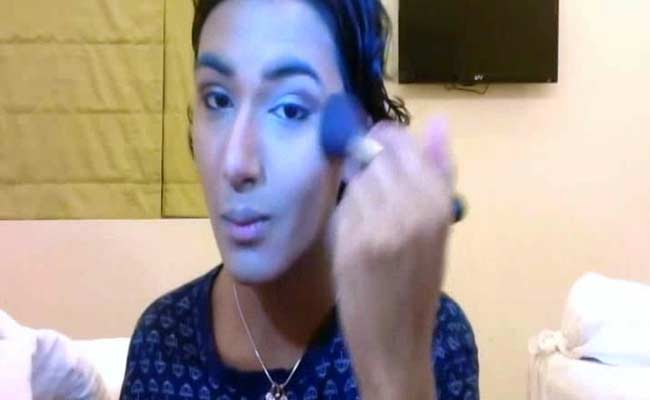 "Everyone has just been so supportive, all the teachers have been great," she says. Asked if there have been any problems, she says, "I can't go to the toilet if some young girls are using it, I have to use the nurse's loo," she said. "Why shouldn't I use the girls toilet, I am a girl.''
The toilet issue is a topic in her youtube video where she talks about her angst, answering questions from others as well.
"She's her own mentor," says mother Mishi, "She has really come out strong through all this."
Naina has been giving talks apart from her own school, also at Tagore international and will be going to Delhi University soon. The family hopes that just like transgenders have been accepted, homosexuality will also be legal in India in the future.