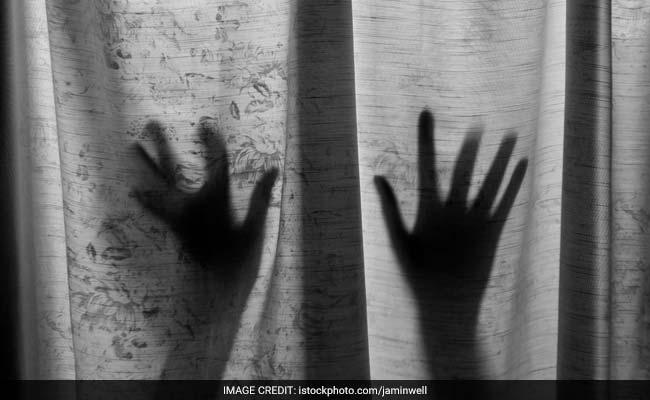 Highlights
Three women had filed complaint of sexual abuse at Bhopal hostel
Director Ashwini Sharma was arrested on Wednesday night
Congress alleged that he is close to the leaders of the ruling BJP
Bhopal:
A fourth woman has come forward and accused the director of a private hostel in Bhopal of keeping her in captivity and raping her regularly for six months. The horror at the Bhopal hostel was unraveled last week after a hearing and speech impaired 20-year-old filed a complaint.
Within two days, two other women filed complaints. Director Ashwini Sharma was arrested on Wednesday night under various criminal charges including rape, intimidation, wrongful confinement and a law to prevent atrocities against Dalits.
"I was kept in custody, made to watch porn films and was raped for six months," the fourth survivor told the police in Indore. She also alleged that she was brutally assaulted her when she refused to give in to his demands.
The 23-year-old woman from Dhar district was among the four who were kept in a separate house allegedly by Ashwini Sharma in Crystal Ideal City in Awadhpuri.
"I am in touch with the Indore police and asked them to register a case and forward the case diary to Bhopal police for further investigation," said Dharmendra Choudhary, a senior police officer in Bhopal.
The Congress has alleged that Ashwini Sharma - much like Bihar's child rape accused Brajesh Thakur - is close to the leaders of the ruling BJP.
Releasing a video on Friday, state Congress spokesperson Shobha Oza said, "Ashwini Sharma is an activist of the Rashtriya Swayamsevak Sangh and he enjoys the blessings of Chief Minister Shivraj Singh Chouhan". In the video, Ashwini Sharma is seen standing close to Mr Chouhan and touching his feet.
BJP spokesperson Rahul Kothari categorically denied the allegation. "The Congress is just playing politics in such a sensitive matter, the accused is arrested and investigations are on," he said.
State Congress chief Kamal Nath has shot off a letter to Mr Chouhan, seeking a probe into the matter by the Central Bureau of Investigation.
The government has ordered monthly inspection of women's hostels across the state.