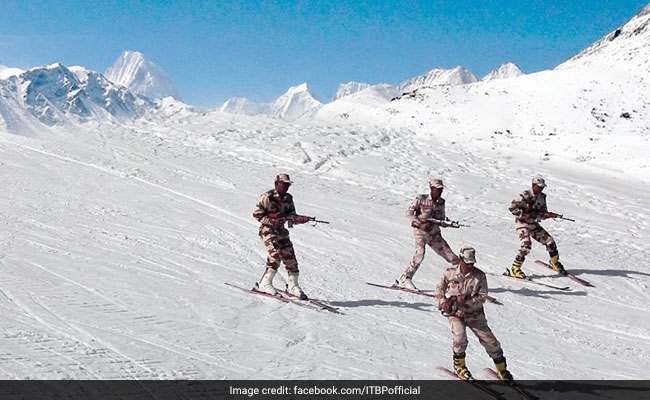 New Delhi:
All jawans and officers of the Indo-Tibetan Border Force (ITBP), which guards the
border with China
, will be taught basic Mandarin to help them deal with soldiers of China's People's Liberation Army, union Home Minister Rajnath Singh said today.
"Arrangements are being made to make sure that every ITBP jawan and officer knows basic Mandarin language at the training level so that they don't face language issues at the border during face-offs with the PLA," said the minister at a function of the paramilitary force in Delhi.
A Chinese language cell was created at the ITBP's academy in Mussoorie earlier this year to teach Mandarin. Some 150 jawans have already been taught Mandarin, and now it has been made a must for all ITBP jawans and officers to learn the foreign language.
Rajnath Singh also said that his ministry is considering a proposal to build 50 more border outposts at the Indo-China Border and that work is on at a fast pace on 25 roads in Arunachal Pradesh, Himachal Pradesh and Uttarakhand to connect the border outposts.
A force of about
90,000 ITBP men
guard the almost 3,500 km-long India-China border. Of them only a few senior officers know Mandarin, for which they are trained mid-career.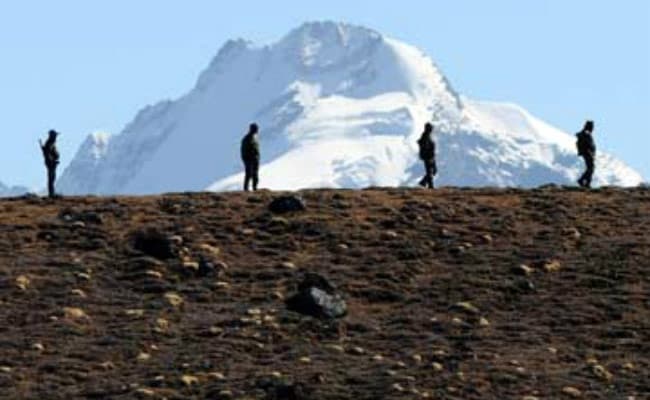 It was after the
Doklam standoff
, which saw Indian and Chinese soldiers stare down each other at the border in Sikkim for almost 70 days earlier this year that the ITBP decided it must train new recruits in Manadarin and also the Tibetan spoken in the area to help interact with locals who move round the Line of Actual Control or LAC. ITBP personnel are always posted alongside Indian Army jawans along the India-China border.
The Doklam plateau is located at a tri-junction of India, Tibet and Bhutan and is claimed by both Beijing and Bhutan. In mid-June, Indian soldiers crossed the Sikkim border to stop the construction of a Chinese road near the "Chicken's Neck", a thin strip that links India to its northeastern states. The stand-off, described as the worst in decades, ended in August with both countries saying they were withdrawing their troops.
There have been other face-offs between troops of the two countries at the border, an average of about a dozen incidents a year, and not understanding each other's language often escalates friction, officials say.
The language barrier has also caused a problem in communication at various meetings held between officers of the forces guarding the border on each side.