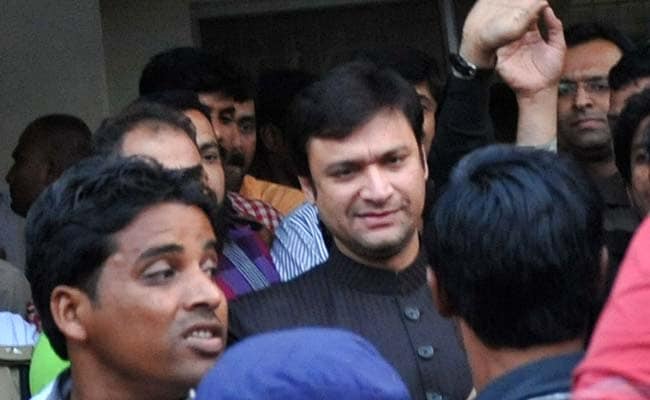 Kishanganj, Bihar:
A police case has been filed against Akbaruddin Owaisi, a lawmaker from Telangana, for allegedly using derogatory language against Prime Minister Narendra Modi at an election rally in Bihar.
Mr Owaisi's All India Majlis-e-Ittehadul Muslimeen is contesting 6 of the 20 seats in Seemanchal, which has a substantial Muslim population.
Mr Owaisi had addressed the election meeting on Sunday at a village in Kishanganj, which has a 70% Muslim population. His party's state unit chief Akhtarul Iman is contesting for the seat -- Kochadhaman.
A senior police officer of Kishanganj, Rajiv Ranjan, said Mr Owaisi's speech could be described as one promoting enmity between different groups on grounds of religion.
The lawmaker has also used abusive language against all members of Parliament except his elder brother Asaduddin Owaisi -- a leader of his party and a lawmaker from Hyderabad -- the officer said. He also allegedly made provocative remarks against BJP leaders.
This morning, two idols of Goddess Kali in neighbouring temples were found vandalised. The police are investigating if there is a connection between the speech and the attack on temples.
Mr Owaisi has been booked under the relevant sections of Indian Penal Code and Code of Criminal Procedure, Mr Ranjan said.