New Delhi:
Highlights
Held off on Gujarat dates due to floods, festivals: Election Commissioner
Rahul Gandhi campaigning in Gujarat too, not favouring PM: AK Joti
Congress says Election Commission under pressure from centre on Gujarat
Elections in Gujarat will be called now - most likely in the next two days - that the festival season has ended and major relief and rescue work for the floods that deluged parts of the state has been completed, said Chief Election Commissioner AK Joti to NDTV today. "We realised that nearly 26,000 staff would be deployed for elections and flood relief work would get delayed," he told NDTV, refuting the allegations that holding off on plans for Gujarat is giving the ruling BJP a huge advantage in a key state.
The powerful Election Commission has been accused by the opposition Congress of colluding with the government to delay the schedule for the election in Prime Minister Narendra Modi's home state to allow him to make announcements and launch massive projects to influence voters into supporting his party.
The BJP has governed Gujarat uninterrupted for nearly two decades.
Yesterday, the PM
launched a 650-crore ferry
that links Saurashtra to south Gujarat; the roll-on roll-off ferry service covers 31 kilometres by sea. Mr Modi has been campaigning extensively in the state, announcing an assortment of big bang infrastructure projects.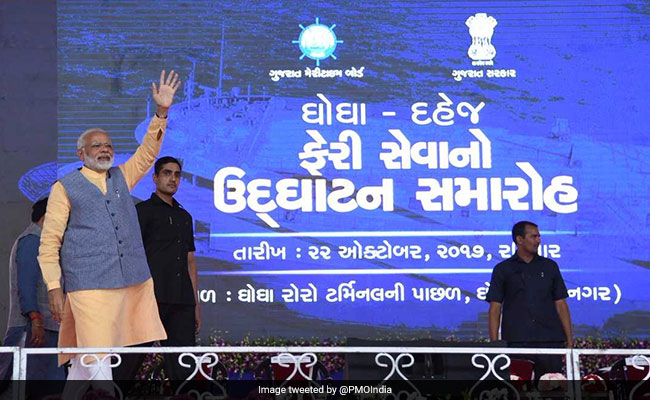 "We can't stop anybody from making any announcement," Mr Joti told NDTV. "We haven't stopped anybody from going to Gujarat and making announcements. He added, "Rahul Gandhi is going to Gujarat today" to suggest that for now, all top politicians
are free to visit the state
and curry favour with voters. Once the schedule is decided, the Model Code of Conduct kicks in; it bars politicians from announcing any policies that could influence voters.
Earlier this month, the Election Commission announced the dates for voting and counting for the hill state of Himachal Pradesh, but for the Gujarat assembly election, it said only that the election would be completed by December 18. The opposition pointed out this was an aberration, that since 1998, elections for Gujarat and Himachal had been held simultaneously except in 2002, when Gujarat was lacerated by communal riots.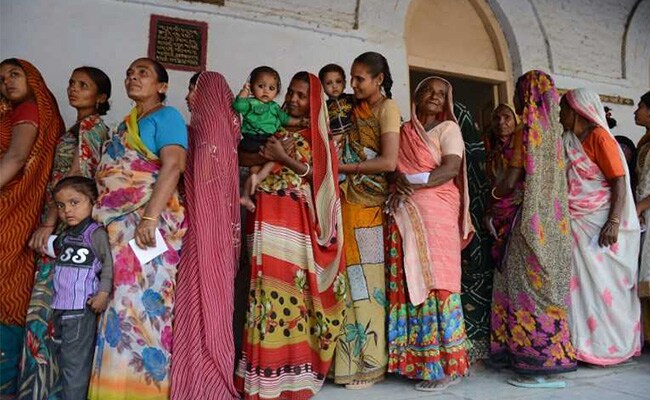 Former bosses of the Election Commission including SY Quraishi have suggested that the delay in calling the Gujarat election is problematic.
On Friday, Congress leader P Chidambaram said that the PM was
calling the shots
and was "authorised" by the Election Commission to reveal the dates of the Gujarat election.