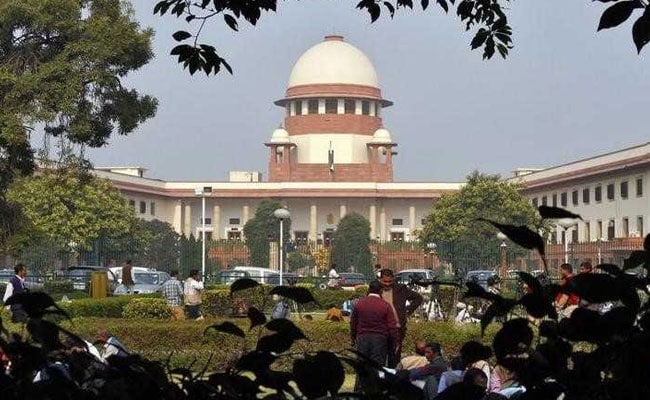 New Delhi:
The central government on Friday told the Supreme Court that the practice of female genital mutilation (FGM) is a "crime under existing laws".
Attorney General KK Venugopal asked a bench of Chief Justice Dipak Misra, Justice DY Chandrachud and Justice AM Khanwilkar to "step in and issue directions" on the issue.
"It is a crime punishable with imprisonment of seven years under the existing law...," he said.
The government's response came on a plea seeking direction to ban female genital mutilation or "Khatna", as it is commonly called, and declare it illegal and inhuman.
The bench adjourned the matter for July 9 and also issued notice to Kerala and Telangana. It had earlier issued notice to Maharashtra, Gujarat, Rajasthan and Delhi.
The plea filed by advocate Sunita Tihar challenged the practice prevalent among the Dawoodi Bohra religious community and sought direction to declare it illegal and unconstitutional, non-compoundable and a non-bailable offence.
Ms Tihar contended that India was a signatory to the UN Convention on Rights of Child and had also ratified it.
Describing the practice as "inhuman" and violative of the girl child's rights under the Constitution's Article 14 (Right to Equality) and Article 21 (Right to Life), the petitioner advocate sought putting in place a statutory framework.
The plea sought framing of guidelines to deal with the situation till Parliament enacts a law to curb the practice being followed by some sects of a community.
Seeking declarations that FGM be made a non-compoundable offence, the petitioner sought direction to the state police chiefs to act against the people engaged in the practice under the existing law, until the enactment of a law in this regard.
(This story has not been edited by NDTV staff and is auto-generated from a syndicated feed.)