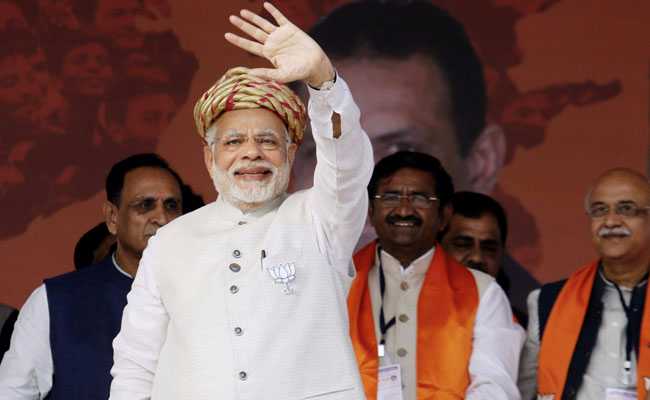 New Delhi:
If exit polls are to be believed, Prime Minister Narendra Modi's BJP will win both Himachal Pradesh and Gujarat assembly elections. An aggregate of
ten exit polls say the BJP will win 116 of Gujarat's 182 seats
, one more than they scored in the 2012 polls. The Congress, according to the poll of exit polls, will manage to get 65 seats this time in Gujarat, an improvement of four seats since 2012. Himachal Pradesh, currently ruled by the Congress, will be easily won by the BJP with 47 of the hill state's 68 seats, according to an aggregate of eight exit polls. The Congress, these exit polls say, will only manage 22. However, the exit polls should always be taken with a pinch of salt as they often get it wrong.
Votes will be counted
in both Gujarat and Himachal Pradesh on Monday, December 18.
Here are live updates on exit polls for Himachal Pradesh and Gujarat Assembly Elections 2017: