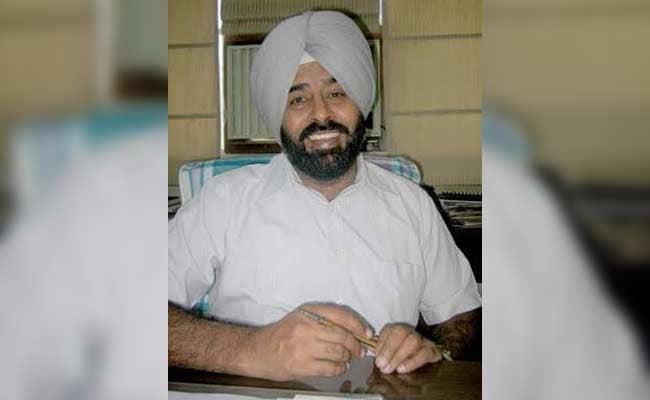 Chandigarh:
Indian hockey team's former captain and legislator from Jalandhar East constituency Pargat Singh has been suspended by Punjab's ruling Shiromani Akali Dal. Sources close to Mr Singh say that he will soon join the Aam Aadmi Party.
In a statement released to media from the party head office in Chandigarh, Akali Dal secretary and spokesman Dr Daljit Singh Cheema said that the decision to suspend Pargat Singh was taken by party president Sukhbir Singh Badal in consultation with senior members of the party.
He said that after continuously watching anti-party behavior of both Pargat Singh and lawmaker Inderbir Singh Bolaria, all senior leaders advised the party president to deal indiscipline with a firm hand. He further said that the next course of action will be decided by the core committee of the party which is being convened shortly.
Pargat Singh was not on good terms with the party leadership. He was not happy over a proposed waste treatment plant in his constituency and had criticised the Badal government for forcing an unpopular project. To keep him in good humour, Akali Dal had offered him the post of chief parliamentary secretary in April but he had skipped the swearing in ceremony.
Pargat Singh is married in one of the most influential political families of Punjab. His father-in-law, late Darbara Singh, was chief minister during the troubled times of militancy.
With elections in Punjab set for next year, AAP's popularity is surging in the state, where it collected four seats in the last general election in a surprise performance. Cricketer-turned-politician Navjot Singh Sidhu, who resigned from the Rajya Sabha on Monday, is also expected to quit the BJP and join AAP.