Highlights
A cook allegedly took the girl to an isolated place and raped her
He was part of a team hired to prepare food at a function
The girl's body was found around 3 am on Friday morning
Lucknow:
A nine-year-old attending a wedding with her family was allegedly raped before being strangled at Uttar Pradesh's Etah on Thursday night in an incident mirroring the
rape and murder of another child
attending a family wedding in the same district, just days ago.
On Wednesday, a 10-year-old girl's rape and murder followed almost the same MO, but in a different state, Chhattisgarh. The child was at a wedding in a village in Kabirdham district. A 25-year-old man, who has been arrested, has reportedly admitted to
raping the girl and then bashing her head
in with a stone. He was a friend of the groom, who was related to the child.
The incident in Etah took place around 9 pm yesterday, when the girl and her family were at a neighbour's house in their village in western UP. A cook named Pintu, who was part of the team hired to prepare food at the function, allegedly drew the girl from the terrace of the house to an isolated area nearby and then raped and strangled her.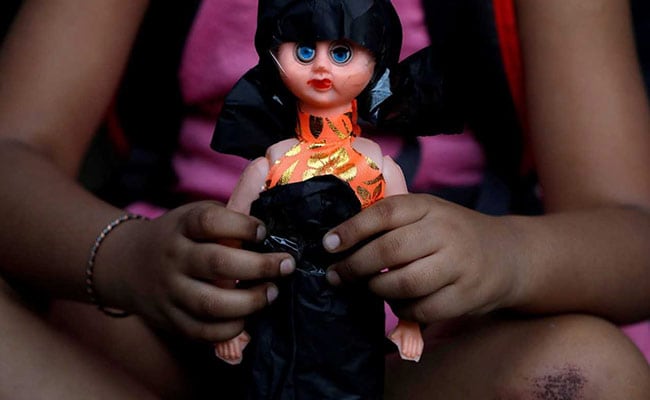 After the parents realised that the girl was missing, they started searching the village, along with neighbours. The girl's body was found around 3 am this morning. The accused man has been arrested.
Earlier this week at another village in the district, an eight-year-old girl was taken away by an 18-year-old from a wedding to a half-constructed building, raped and strangled. The teen was found lying drunk, right next to the child's body.
In Uttar Pradesh, the BJP government is already facing public anger over the rape of a teen allegedly by a ruling party lawmaker in Unnao.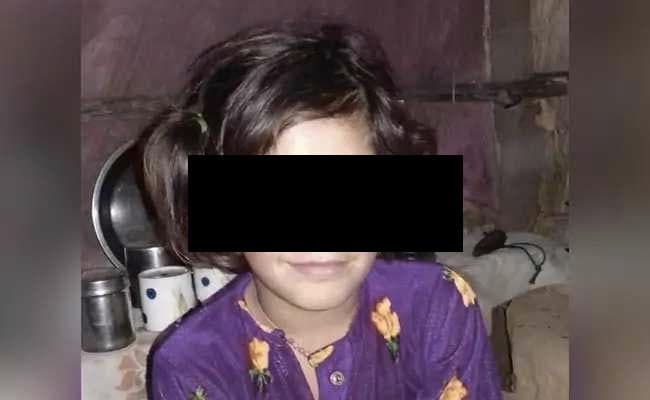 The child rape-murders follow a
disturbing pattern emerging
even as the country tries to cope with grief and anger over the kidnapping, gang-rape and murder of an eight-year-old in Kathua in Jammu and Kashmir in January.
In Surat, an 11-year-old was
raped and murdered
and then her body was dumped earlier this month. She had 86 injuries and was also brutalized with blunt objects.
The rapes have provoked mass protests across India and social media campaigns for justice and safety.