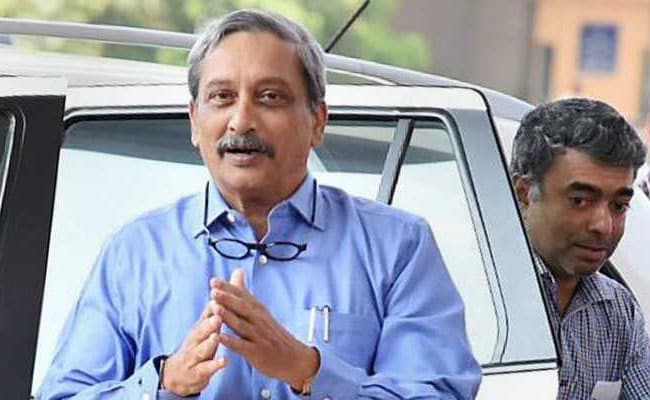 Panaji:
Drugs are not manufactured in Goa, but trafficking activity exists in the coastal state, Chief Minister Manohar Parrikar said today.
"As per records, no narcotics are manufactured in Goa," Mr Parrikar told the state legislative assembly in a written reply to a question from Congress legislator and former Chief Minister Luizinho Faleiro.
To another question by Leader of Opposition Chandrakant Kavlekar, who sought to know whether the state government was aware of the rapidly increasing drug trafficking in Goa, Mr Parrikar said: "Goa being a tourist state, some drugs trafficking activity are seen. The main target of drug peddlers or dealers are the tourists. Some locals as well as tourists have also been found indulging in drugs peddling. Drugs traffic is always a danger to the society".
The Chief Minister said his government followed a "zero tolerance policy against drug trafficking".
"The drug prone areas are kept under continuous surveillance... Bars, restaurants and shacks along the drug-prone belt are subjected to surprise checks," Mr Parrikar said, adding that awareness and interactive sessions are also held in order to sensitise people about this menace.
Goa is one of the top beach tourism destinations in the country, but over the years the state has also been popular as a destination for narco-tourism.
It attracts more than six million tourists every year, half a million of them being foreigners.