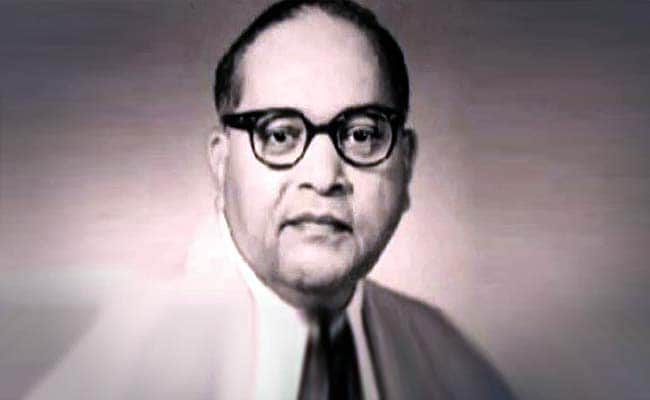 Mumbai:
The 125th birth anniversary of Dalit icon and architect of the Indian Constitution, Dr B R Ambedkar today was observed with traditional fervour across Maharashtra.
In Mumbai, Maharashtra Chief Minister Devendra Fadnavis visited Chaitya Bhoomi, the memorial of Dr Ambedkar, and offered floral tributes on the occasion.
Mr Fadnavis announced Rs 7 crore for building 'Dr Babasaheb Ambedkar Bhavan' and ensured government help to complete the work by 2018.
"This will be a 17 storeyed building, comprising a library, health centre, art gallery, 'Vipashyana' centre, etc," he said.
The event was organised by The People's Improvement Trust, which was founded by Dr Ambedkar.
Memorial speeches were delivered at special functions held and tributes offered in various parts of the state.