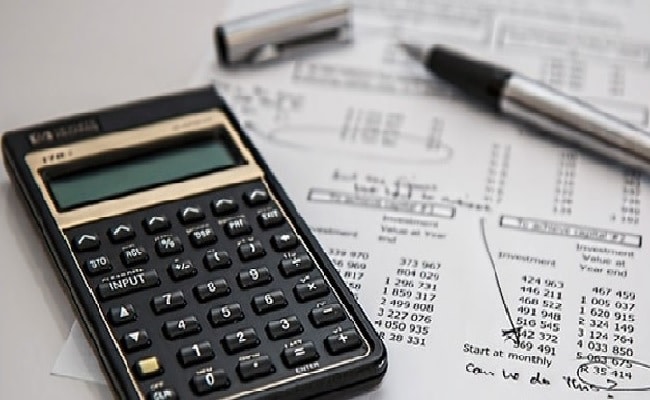 Keeping up the pressure on foreign-funded non-profits, the Union Home Ministry has told them to start declaring on their websites how much money they receive from abroad. This declaration has to be made every three months, the Union Home Ministry told the non-governmental organisations on Wednesday.
The home ministry directive follows an assessment that shows less than 8,000 organisations had reported their funding for the last quarter of 2017 that ended on March 31.
In a public notice issued to the non-profits, the ministry recalled that the Foreign Contribution Regulation Act (FCRA) 2010 required them to not just make annual reports to the government but place quarterly reports on their websites.
"It is, however, noticed that most of the organisations who have received foreign contribution, have not complied with the requirements of the above mentioned rule," the notice issued by the Home Ministry's Mukesh Mittal said.
According to the home ministry's website, 33,000 non-profits are registered to receive foreign funds. But the real number is expected to be between 20,000 and 25,000 due to non-renewal of the permits by the home ministry last year.
A few years back, there were 40,000-odd organisations registered with the government but only half of them received foreign funds. In 2015, the government had cancelled permits for 10,000 organisations; most of them were either defunct or were not interested in retaining the licence.
But it isn't just foreign-funded organisations alone that are being monitored closely. The government told the Supreme Court in April that Niti Aayog is working on guidelines to regulate non-profits which receive public funds as well.