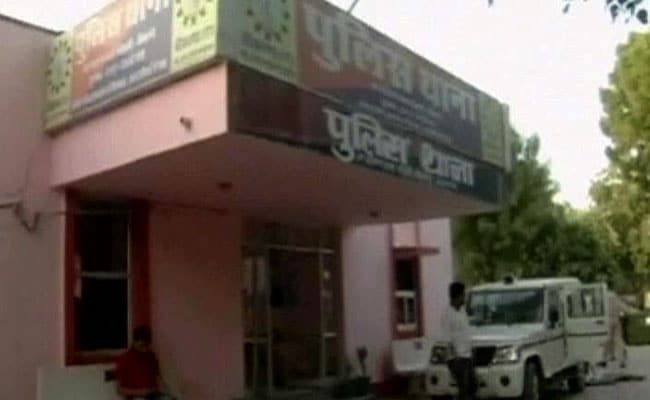 Bikaner, Rajasthan:
Six people have been arrested for allegedly gang-raping a 28-year-old woman in Rajasthan's Bikaner. Police are on the lookout for two more.
The woman, who is from Delhi, had earlier alleged that she was raped by 23 men after being abducted in a Bolero SUV from a road in Bikaner on Monday afternoon. She approached the police the next day and a complaint was registered. However, in her statement to the magistrate, she said that eight men raped her.
According to her statement to the police, she was standing on the road at 2:30 pm when two men approached her in a Bolero and offered her a lift. The woman told police that when she refused, they forcibly dragged her into the car and raped her.
She alleged she was then taken to a village where the two men called up their friends who also took turns to rape her. At around 4 am on Tuesday, the men dropped her back to the spot from where they had picked her up.
The woman named two of the men who allegedly raped her, gave the mobile numbers of a few of the accused and the registration number of the bike on which she was dropped back. Based on these details, the police arrested six people.