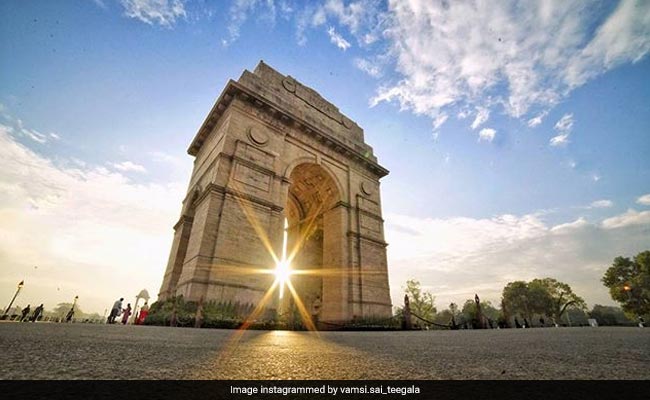 New Delhi:
Delhi has toppled Gujarat from the top spot in a list of 21 states and union territories with the most investment potential, according to a report by economic think-tank NCAER.
The national capital is followed by Tamil Nadu, Gujarat, Haryana, Maharashtra, Kerala, Andhra Pradesh, Telangana, Karnataka and West Bengal.
The ranking of 20 states and one Union Territory of Delhi was based on six pillars -- land, labour, infrastructure, economic climate, governance and political stability and business perceptions.
"Compared to 2017, Delhi jumps one spot to lead N-SIPI 2018, Gujarat ranks at the third position," NCAER said in a statement.
NCAER launched the N-SIPI (State Investment Potential Index) series in March 2016. Gujarat had topped both the previous editions of the ranking.
Assam, Jharkhand and Bihar are ranked among the least favourable states for investment. However, they score higher under individual pillars, with Bihar doing better in labour, Assam in land and Jharkhand in the economy criterion, it said.
It also said "corruption continues to be the number one constraint faced by businesses, as found in the N-SIPI 2017 survey. But perceptions of corruption may be changing".