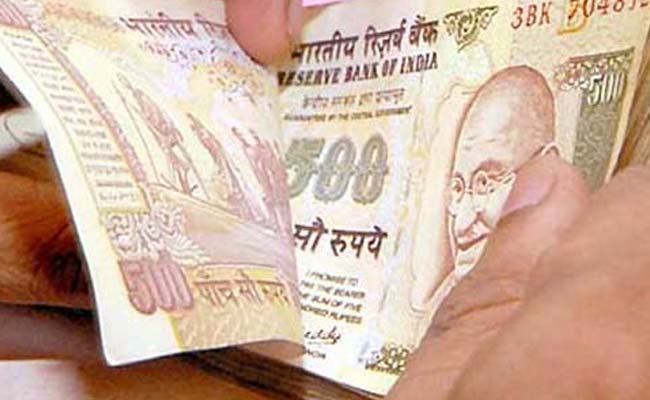 New Delhi:
Delhi recorded the highest per capita income among all states in the country at Rs 2,40,849 during financial year 2014-15, Deputy Chief Minister Manish Sisodia today said.
According to Delhi Government's Delhi Statistical Hand Book, 2015 released today, Delhi's per capita income in 2014-15 has increased to Rs 2.41 lakh from Rs 2.12 lakh in the previous fiscal, a rise of nearly 13.50 per cent over the period.
Puducherry recorded the second highest per capita income in the country at Rs 1,75,006 followed by Haryana at Rs 1,47,076 during 2014-15.
As per the survey, the Gross State Domestic Product (GSDP) of Delhi, at current prices, in 2014-15 has increased to over Rs 4.51 lakh crore, a growth of 15.35 per cent over the previous year.
At constant prices, the growth of the GSDP for 2014-15 is 12.81 per cent as compared to 7.4 per cent recorded at national level.
The Net State Domestic Product (NSDP) at current prices during 2014-15 has increased to 43.19 lakh crore, recording a rise of 15.66 per cent while at constant prices it rose to 2.25 lakh crore recording a rise of 8.28 per cent.