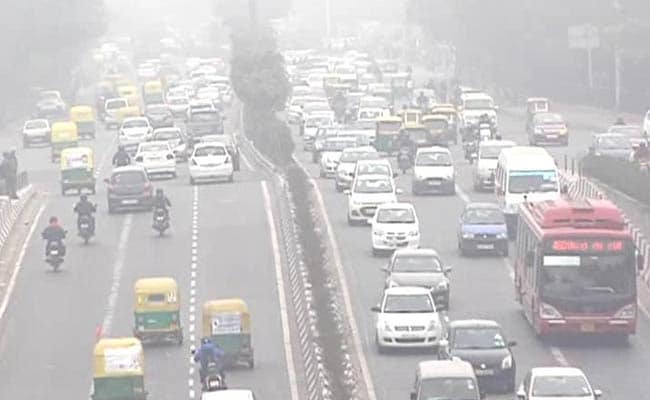 Continuing its crackdown on major sources of air pollution in the national capital, the Delhi Pollution Control Committee has issued notices to 172 ongoing construction projects in the city.
The concerned parties have been directed to submit reports on the current status of construction and steps being taken by them in compliance with the Ministry of Environment and Forests guidelines, 2010, on prevention of dust and garbage accumulation on their sites, while carrying out the construction.
They will also have to submit adherence reports on directions mentioned in the orders of the National Green Tribunal.
It has been found that though these projects had obtained prior environmental clearance from the Ministry of Environment and Forests or from State Environment Impact Assessment Authority (SEIAA), Delhi, subsequently, the mandatory 'Consent to Operate' clearance was not sought from the Delhi Pollution Control Committee.
State environment minister Asim Ahmed Khan has also directed the officials of the department to follow-up on the steps being taken to penalise those responsible for burning of garbage, leaves and plastic in the open, another main source of air pollution apart from the vehicular traffic in the nation capital.
Mr Khan has sought a presentation report on further steps that could be taken to reduce air pollution caused by open construction activity in the city. He will also take up the matter with the Public Works Department (PWD) and other concerned departments to draw up a joint comprehensive plan comprising of awareness programmes and punitive measures to check the growing sources of air pollution in the city.