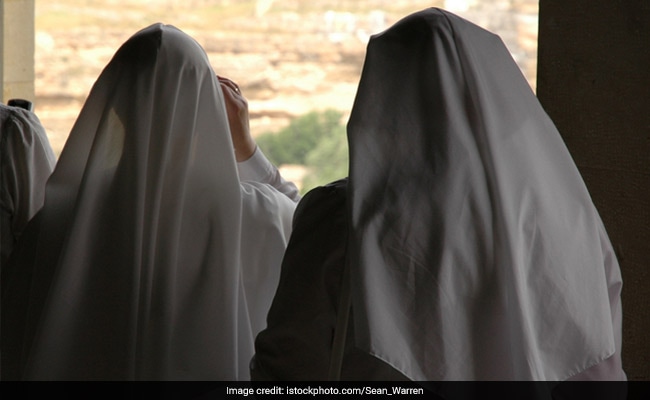 New Delhi:
The Delhi archdiocese has rejected the claims by family of a Kerala nun that she had informed Archbishop Anil Couto about her alleged abuse by a bishop of Jalandhar diocese.

"I do not know anything about it and the archbishop also does not know anything," Susai Sebastian, vicar general of archdiocese of Delhi, said.

According to media reports, the family member of the nun claimed that she had told Delhi Archbishop Anil Couto regarding the alleged abuse during his Kerala visit in May this year.

Jalandhar diocese falls under Delhi archdiocese.

"Anyone can claim (anything)," Sebastian said when asked about the claims of the nun's family.


Archbishop Couto was not available for comments. The vicar general said the archbishop was out of Delhi and would be back by the weekend.
In her complaint to Kottayam District Police chief, the nun has charged the bishop of the Jalandhar diocese of Roman Catholic Church with rape and unnatural sex multiple times at a small town near Kottayam in Kerala between 2014 and 2016.
The Monsoon session of Parliament begins July 18 and continues till August 10.
(This story has not been edited by NDTV staff and is auto-generated from a syndicated feed.)