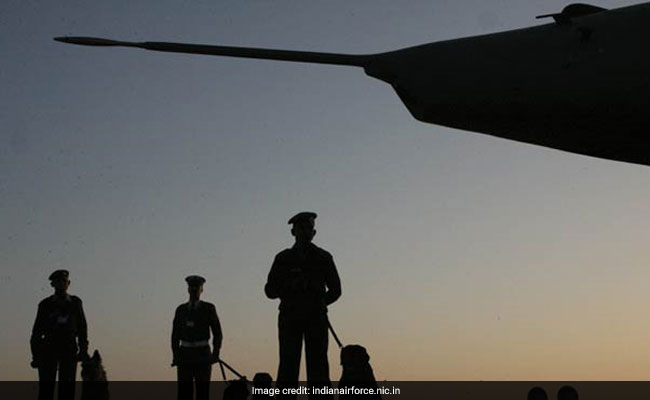 New Delhi:
The Defence Ministry today approved military purchases worth over Rs 5,500 crore, including the purchase of 12 high power radars for the Indian Air Force.
The decision was taken at a meeting of the Defence Acquisition Council (DAC) chaired by Defence Minister Nirmala Sitharaman.
DAC, Defence Ministry's highest decision-making body on procurement, met today in New Delhi and gave approval for the procurement of equipment for the defence forces valued at over Rs 5,500 crore, the ministry said.
Pursuing the goal of indigenization and self-reliance in the field of defence procurements, the DAC approved procurement of 12 High Power Radars for the Indian Air Force, it said.