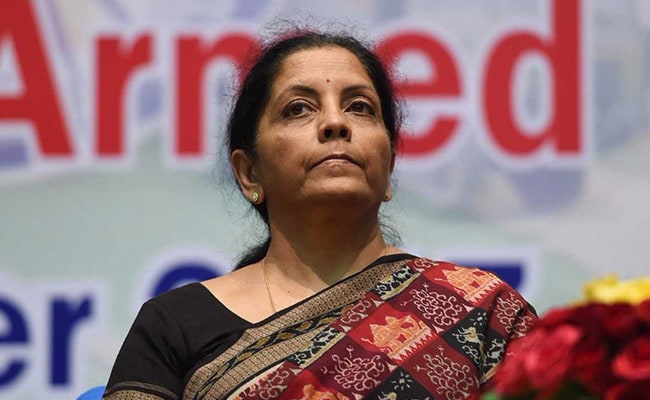 Jammu:
Defence Minister Nirmala Sitharaman is visiting Jammu today even as the anti-terror operation inside the Sunjuwan army camp is still on, the Army said.
"The Defence Minister will visit the injured soldiers and civilians at the Satwari army hospital here. She will also meet the families of martyred soldiers and injured persons. Sitharaman will be briefed on the security situation in the wake of the Sunjuwan terror attack," informed sources said.
Army chief, General Bipin Rawat, who arrived in Jammu on Sunday flew back today.
The anti-terror operation inside the Sunjuwan army camp has been continuing for the last three days and it has not been officially called off so far.
Four terrorists were killed by the Army during the operation that has now been on for over 50 hours.
Five soldiers and a civilian were killed by terrorists, who entered the army camp around 4.45 am on Saturday.
Eleven people, including six women and children were injured in the attack by the Jaish-e-Muhammad (JeM) terrorists, who were wearing army fatigues.
Initial reports had said four JeM terrorists had entered the two buildings of the Junior Commissioned Officers (JCOs) quarters after hurling grenades and using heavy volume of automatic gunfire on Saturday.
"The operation against terrorists is still going on. It will only be called off after the area is completely sanitised," the defence sources said.
(Except for the headline, this story has not been edited by NDTV staff and is published from a syndicated feed.)