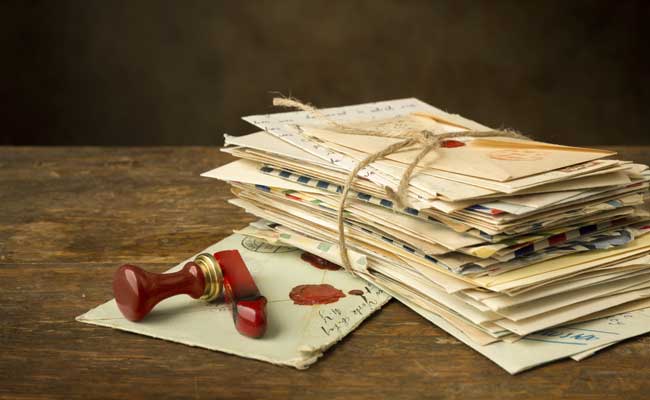 New Delhi:
Non-Government Organisations receiving foreign and domestic grants beyond a threshold limit and their staff have been asked to declare whether they own yachts and airplanes, while mandatorily giving details of their assets and liabilities under the Lokpal law.
The NGOs and their employees also need to give details of jewellery, cash in hand, deposits in banks, investments in bond, debentures and shares in an assets declaration form.
According to the Lokpal and Lokayuktas Act, 2013, all public servants, including a person who is or has worked as director, manager, secretary or any other officer in an NGO, need to file details of their assets and liabilities every year. The last date for filing such information is December 31, 2016.
However, these provisions are applicable to NGOs getting more than Rs one crore as government grant and donations above Rs 10 lakh from abroad, the act says.
The details of investment in national savings scheme, postal saving, insurance policies and investment in any financial instruments in post office or insurance company need to be given.
"Motor vehicles/ aircraft/yachts/ ships (details of make, registration number etc., year of purchase and amount)" also need to be given in the form.
Such executives have to also give information on jewellery, bullion and valuable thing in their possession to the government.
The requirement of giving details of yachts and aircrafts is being criticised by the NGOs.
"Some of the movable assets such as yachts and others are not likely to be owned by NGOs and including them in the assets declaration form makes no sense," said Venkatesh Nayak, who works with NGO Commonwealth Human Rights Initiative.
He demanded that the government should bring corporates under the ambit of Lokpal law to check private sector bribery and ensure transparency in their working.
The Centre is yet to set up the institute of Lokpal as mandated under the Lokpal Act to deal with corruption complaints relating to certain class of public functionaries.
Central government employees also have to file such declarations, in addition to such declarations filed under respective service rules, under the Lokpal Act.