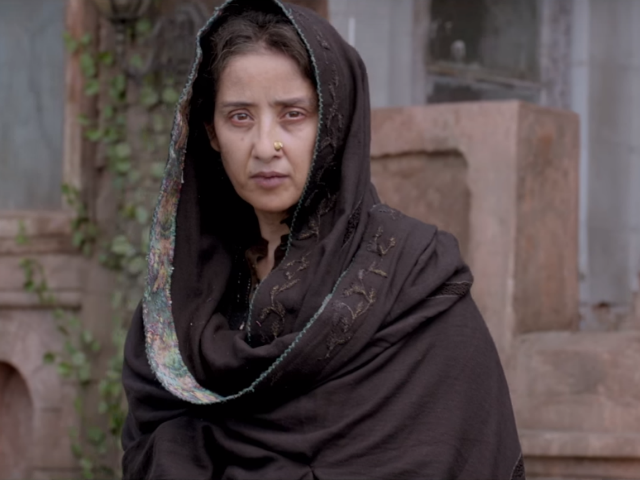 Cast
: Manisha Koirala, Madiha Imam, Shreya Chaudhary
Director
: Sunaina Bhatnagar
Rating
: 3 (out of 5 stars)
The return of Manisha Koirala to the big screen after a prolonged hiatus is reason enough why writer-director Sunaina Bhatnagar's maiden venture
Dear Maya
deserves attention and approbation. But it certainly isn't the only one. It is a female-centric drama that does not need to shout from the rooftops - it has several inspired passages that lets the girls do all the talking without the hollering and hectoring.
For that reason alone, it is easy to gloss over the film's somewhat ponderous pace and occasionally flawed narrative.
Dear Maya
is all heart - all the way. It is buoyed enormously by an astounding pivotal performance from Manisha, who is supported solidly by two younger actresses, Madiha Imam and debutante Shreya Singh Chaudhary.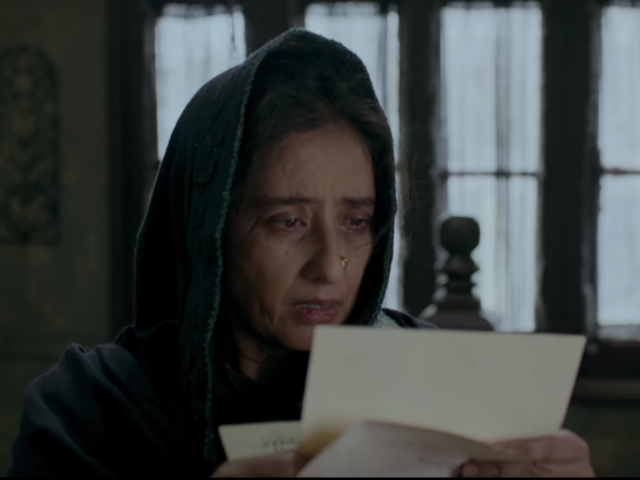 Granted that the film could have done with a little more sharpness - at 131 minutes it is a tad too long - but even with its obvious shortcomings this heartfelt love letter to life merits full-fledged indulgence. The film's never-give-up-on-life message is the icing on the cake.
Dear Maya
tells the story of a lonesome Rajasthani woman on the wrong side of 40, who has turned her back on the outside world and shut herself up in her spacious Shimla house. Maya has lived for two decades in the company of a trusted maid, two mastiffs and a room full of birds, never ever stepping beyond the four walls of the mansion. To keep herself busy, Maya makes cloth dolls and talks to her winged friends. Not surprisingly, she is the talking point of the neighbourhood.
Two inquisitive local schoolgirls, Anna (Madiha Imam) and Ira (Shreya Singh Chaudhary), mightily mystified by the tales they have heard about their reclusive neighbour, decide to pull a fast one on her. They write letters to her from an imaginary lover. The prank takes a serious turn when Maya, swayed by the emotive contents of the letters, sets out in search of a man who she has never met but who has revived her enthusiasm for live.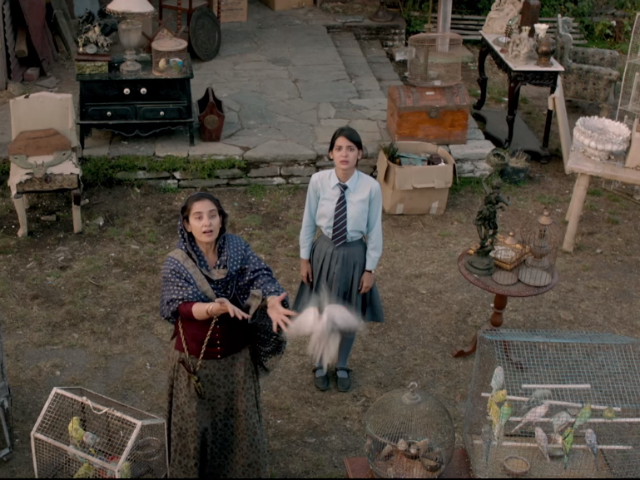 Dear Maya has two principal narrative tracks
. One hinges on the forty-plus woman and her accidental rediscovery of love and its power of regeneration. The other focuses on the friendship between Anna and Ira, who are poles apart as individuals. The latter is sensitive to a fault and develops a deep bond with Maya although her affection for the older woman isn't reciprocated one bit. The former is excessively impulsive and is given to acts of defiance that get her, and her dear friend, into trouble.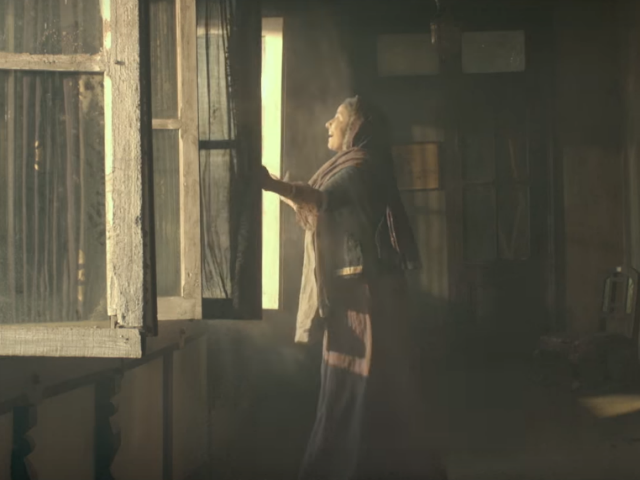 The bonding between the two girls is put to the test when Maya vanishes from Shimla lured by the inducements of her mysterious lover. Anna is packed off to Delhi when her parents discover what Ira and she have been up to. Fearing the worst, a contrite Anna continues her search for Maya in Delhi even as drifts away from Ira and is no longer on talking terms with her.
Watch the trailer of
Dear Maya
here:
The first half of
Dear Maya
is dominated entirely by Manisha Koirala. Playing her first screen role in years, she clearly hasn't lost her natural skills. She is in fine form as she conveys the crushing solitude of a woman who appears to have lost her zeal for life. When hope makes a comeback to Maya's desultory existence thanks to Anna and Ira's childish prank, Manisha lights up the screen with an ever so gentle shift in emotional wattage. The smile returns to her visage and the film changes pace.
A large part of the second half, devoted to Anna's life in Delhi and her uneasy reunion with Ira, tends to slow down the film as the friends struggle to tide over years of misunderstanding and seek common ground again. The tale meanders aimlessly for a bit, but with the mystery of Maya's disappearance kept alive, the audience does not switch off completely from the onscreen goings-on.
Dear Maya
addresses multiple themes - ageing, friendship, growing up, lost opportunities, hope and the undying will to live in the face of setbacks - but it does so in a manner that isn't self-conscious. Full marks to Bhatnagar on that score. If the film falls short of attaining something akin to greatness, it is on account of a screenplay that loses its way a bit once it has established the relationship between Maya and Anna. The rest of the film goes through the motions of tying up the loose ends. The exercise takes longer than it ideally should have.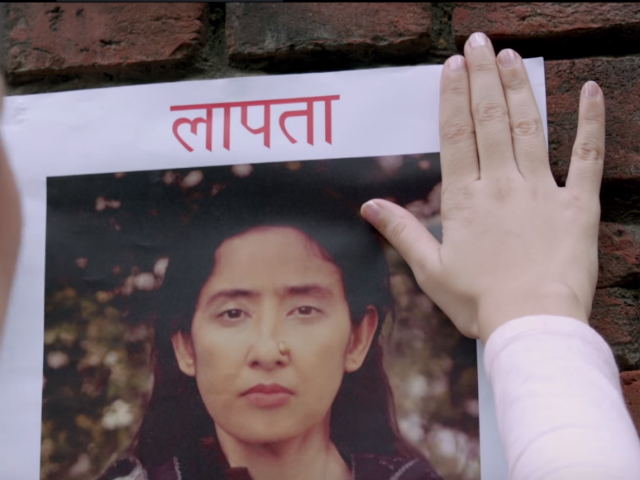 Dear Maya
does not deliver conventional entertainment nor does it favour high drama. If anything, the film's even pitching proves that Sunaina Bhatnagar does not mind taking risks. And that is just the sort of filmmaker that Bollywood needs many more of.