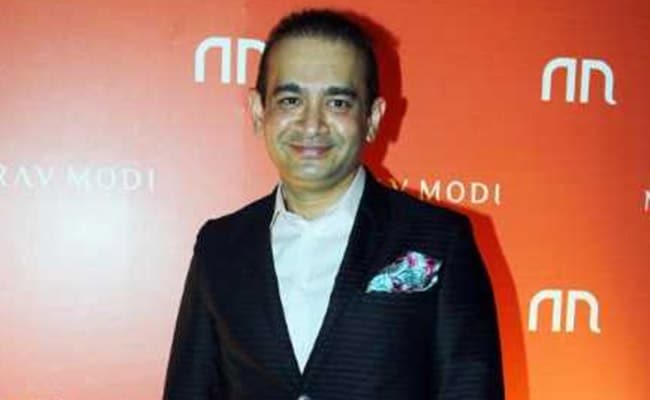 Beijing:
China on Monday hinted it won't push for fugitive Indian diamond merchant Nirav Modi's arrest, who is suspected to be in Hong Kong, saying the Chinese autonomous region has its own set of judicial rules and India can deal with the authorities directly.
Minister of State for External Affairs VK Singh told parliament last week that "the ministry has sought the provisional arrest of Nirav Deepak Modi by the government of the Hong Kong Special Administrative Region (HKSAR), the People's Republic of China."
Nirav Modi, who is the main accused in the $2 billion PNB bank fraud case, is believed to be in Chinese territory.
"According to the one country two system and basic laws of the Hong Kong Special Administrative Region (SAR) and the assistance and authorisation of the central government, the Hong Kong SAR can make a proper arrangement on judicial mutual assistance with other countries," Chinese Foreign Ministry spokesperson Geng Shuang said.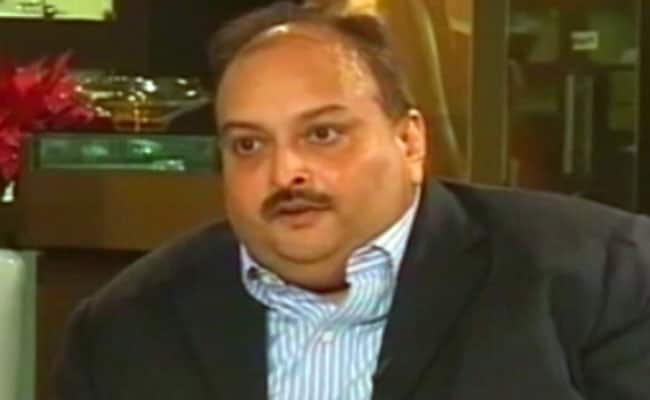 "If India has made a relevant request to the Hong Kong SAR (Special Administrative Region), we leave the matter to the Hong Kong SAR and hope that it will follow the basic laws and relevant judicial system agreement with India to deal with the relevant issue," Mr Geng said.
Hong Kong has its own independent system where China has its say only in defence and external affairs. While India has an extradition treaty with Hong Kong, there is no such agreement with China.
Nirav Modi, a regular on the lists of rich and famous Indians since 2013, along with his group companies -- Diamond R US, Stellar Diamond and Solar Exports, and an uncle and business partner and others have been named in the huge scam, admitted by the Punjab National Bank in February and leading to a massive upheaval in the country's banking system.
He owned a chain of boutiques in Hong Kong.
With inputs from PTI and IANS