Mumbai:
Get information on builders, and get rewarded with a flat. This was seemingly the tactic Iqbal Kaskar, brother of fugitive underworld don Dawood Ibrahim, followed for his extortion racket. Investigations into the same have revealed that Kaskar rewarded his aides and informants with flats he extorted from builders.
Builder reveals
One such aide rewarded with a flat for getting maximum details of builders and their projects is Thane-based realtor Mumtaz Shaikh. The complainant builder told the police in his statement that Kaskar had extorted Rs 30 lakh and four flats in the Neopolis Apartment, located in Waghbil, on Ghodbunder Road in Thane, from him. Mumtaz's name is on flat number 405 at Neopolis Apartment.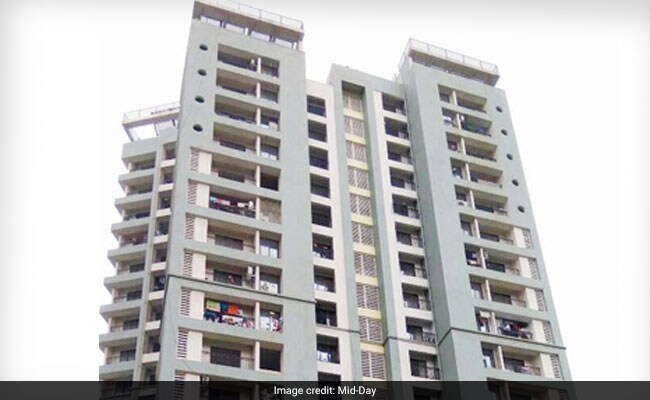 "During investigation, the accused revealed that among the four flats, that total up to around 1,000 sq ft, two were sold for Rs 90 lakh each a few years ago," said a senior officer from Thane police station. "The price of those two flats was shared amongst Kaskar and Israr Ali Sayyed Ali, another aide. Of the remaining two flats, one was given as a share to Shaikh since he brought the information and deals to Kaskar while the other one was given to a woman," the officer added.
Expecting more cases
Shaikh and Israr use to bring deals and inputs to Kaskar and accordingly, businessmen, including jewellers and builders were threatened. "Till date, we have registered two cases and are expecting more people to come forward, as the gang extorted from many people in Thane. Threatened by the D-gang, they would never reveal the name of the accused. The officers are also verifying others who have been extorted in the same way," said another official.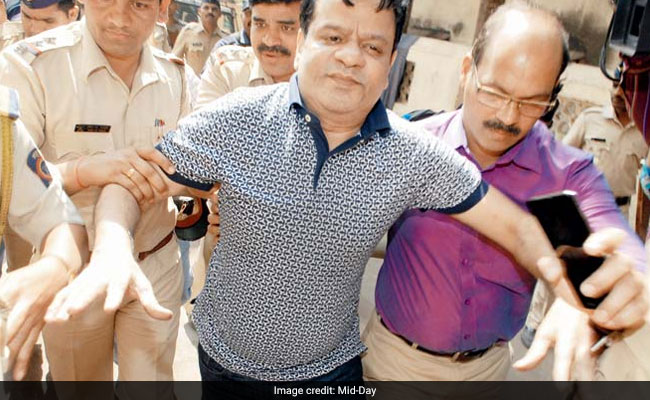 Not in touch with Dawood
On Thursday, Kaskar was interrogated by Parambir Singh, Thane commissioner of police. During the interrogation, Kaskar allegedly said that he has not been in contact with Dawood since 2003, when he came to Mumbai. Earlier too, he met the family mostly in Dubai. Kaskar also shared around three to four addresses of his brother in Karachi, Pakistan and claimed that the brothers, including Anees, reside in neighbouring bungalows. He said they have four to five bungalows in posh areas in Pakistan.
However, sources claim that Kaskar is in touch with Anees, who looks after most of Dawood's work, through VOIP and WhatsApp calls, that are less likely to be traced by intelligence agencies.
Just bheja fry
Kaskar also revealed that two corporators from Thane came to meet him in 2016. "They came to meet him and ate dishes like bheja fry and others. But Kaskar never revealed the real reason behind their meeting and is not being too co-operative in the investigation," added a senior official.
(Except for the headline, this story has not been edited by NDTV staff and is published from a syndicated feed.)
Get Breaking news, live coverage, and Latest News from India and around the world on NDTV.com. Catch all the Live TV action on NDTV 24x7 and NDTV India. Like us on Facebook or follow us on Twitter and Instagram for latest news and live news updates.