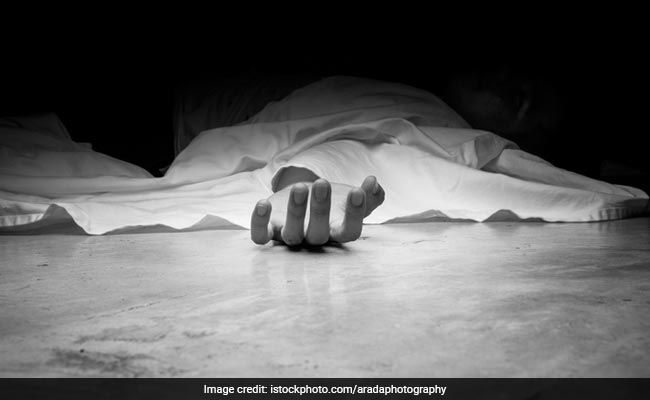 Patna:
A Dalit man was shot dead for dancing at a wedding in a village in Bihar. Half a dozen vehicles were damaged in the ensuing protest, police said today.
Naveen Manjhi belonged to the Musahar community, one of the most marginalised among the Dalits. He was shot in Abhi Chapra village in Saraiya last night.
According to the police, Naveen was warned against dancing by some people at the wedding, but he continued. Someone from the crowd then fired at Naveen who died on the spot. His death led to clashes between villagers and the wedding party.
Angry villagers set vehicles on fire, beat up guests at the wedding and even attacked the bride's house.
The situation is tense but under control. We have deployed police in the village, Deputy Superintendent of Police Shanjar Jha said.
The man's body has been sent for post-mortem and investigations are on.
Mohammad Alauddin, Saraiya police station in charge, told IANS that raids have been conducted to identify and arrest the accused.