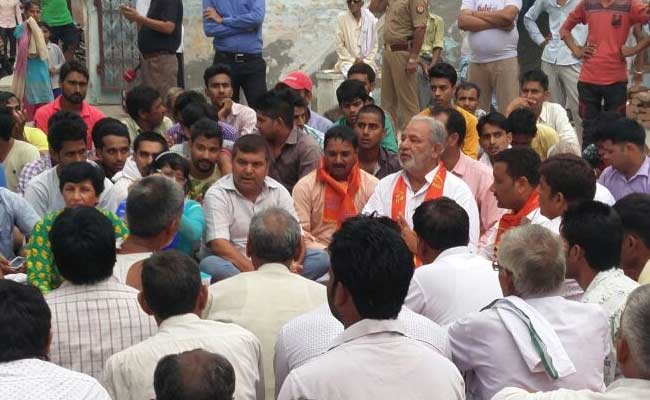 Highlights
The court will hear the petition on June 13
Last week, villagers had demanded action against Akhlaq's family
Mohammad Akhlaq was lynched last year for allegedly eating beef
Greater Noida:
The Dadri case - in which 52-year-old Mohammad Akhlaq was lynched in September last year -- saw a new twist today, with the families of the accused filing an appeal in court. The plea said a police case be filed against Mr Akhlaq's family since they had slaughtered a calf, which is illegal in the state.
The petition -- filed in the Greater Noida court - also named eye witnesses who claim they saw Mr Akhlaq killing a calf.
The petition comes on the heels of a forensic report by the Mathura forensic lab, which said the meat samples sent by the police was of an animal of the cow progeny. An earlier report had concluded that the meat was from an animal of the goat progeny.
The police said the samples were taken from the meat found in a dustbin near Mr Akhlaq's house and the forensic report will have no bearing on their investigation.
The petition now says the meat police collected was taken from Mr Akhlaq's house and dumped near the dustbin by the villagers.
The petition claims that on September 26 last year, two villagers from Bisada, Ranvir and Jatan, saw Mr Akhlaq and his son Danish beat up a calf. Mr Akhlaq allegedly told them that since the calf was attacking people, he was going to tie up the animal at his brother Jaan Mohammed's house.
The petition goes on to say that shortly after, another villager, Prem Singh, while passing by Mr Akhlaq's house, saw Mr Akhlaq holding the calf down while his brother Jaan Mohammad was slitting the animal's throat.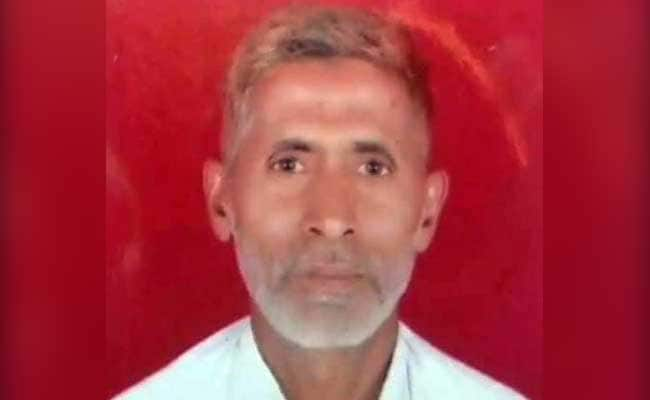 Two days later, Mr Akhlaq was allegedly seen trying to dispose of animal remains at a nearby rubbish dump. He was cornered by villagers and allegedly confessed to killing the calf.
According to the police, Mr Akhlaq was lynched and his son Danish was beaten up by a mob after rumours of cow slaughter. Eighteen people were arrested in the case - among them was the son of a local BJP leader, Sanjay Rana.
On June 7, a week after the new forensic report claimed the samples were from beef, a Mahapanchayat was held at Dadri's Bisada village in defiance of prohibitory orders. At the meet, led by leaders of the BJP and Shiv Sena, locals demanded action against Mr Akhlaq's family in view of the forensic report and made threats.
"We give them 20 days. If there is no action, even I can't guarantee that I can control this public anger," Sanjay Rana had said.