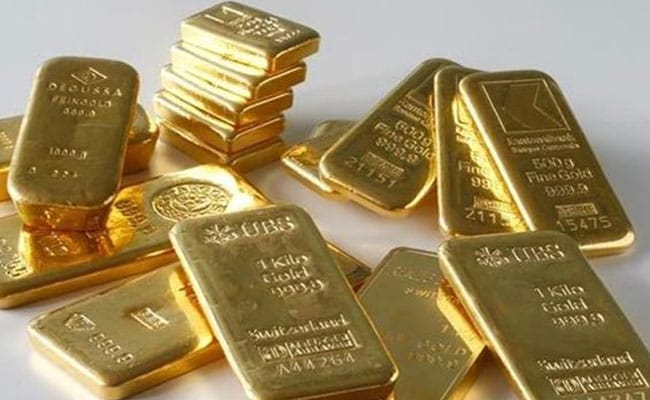 New Delhi:
Two men, including a wheelchair-bound senior citizen have been arrested by the customs department at the Indira Gandhi International Airport (IGI) in New Delhi for allegedly trying to smuggle gold worth about Rs 93 lakh into the country.
One of the accused in the case, a 63-year-old man, used a wheelchair to escape the customs authority.
Acting on intelligence, the duo were intercepted after their arrival from Dubai on Saturday.
"Out of the two, the gold was recovered from one passenger who had concealed it in the specially designed pocket of his shorts worn under the trouser. He had crossed the green-channel on the wheelchair," said Govind Garg, Deputy Commissioner of customs at the IGI airport.
He added that the person did not require a wheelchair but used it to avoid any suspicion.
Another person, also the main accused in the case, was assisting the senior citizen by carrying checked-in baggage and travelling in the same flight, the official said.
The 3.5 kgs gold, which has been seized, is assessed to be worth Rs 92.87 lakh. Both the accused have been arrested, Mr Garg said.
"It is a unique case as one rarely notices the involvement of a senior citizen in gold smuggling. The accused senior citizen is a native of Puducherry," he added.