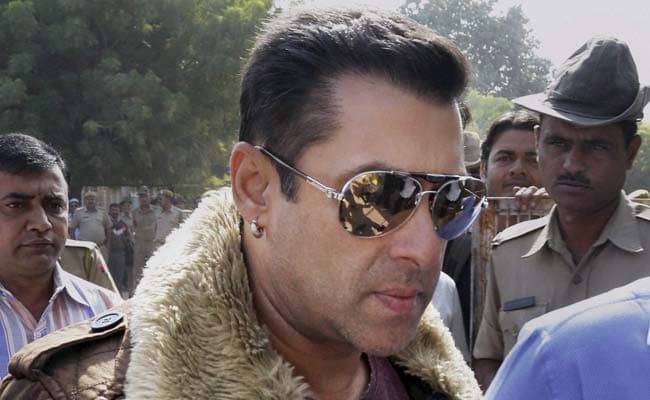 Mumbai:
Thursday is set to be a crucial day in the trial of the 2002 hit-and-run case involving actor Salman Khan. One of the most important witnesses in the case, a doctor with the State-run JJ Hospital, who had collected actor Salman Khan's blood samples after the incident, is expected to depose in court.
The doctor had earlier sought police protection through Special Public Prosecutor Pradeep Gharat, but had not given any reason for his request. The court had asked him to make the request in writing.
Earlier, a forensic expert had told the court that he found almost double the permissible level of alcohol in the blood samples of Mr Khan submitted by the police. But the defence said there was no clarity on the number of samples collected.
In December 2013, the court ordered a fresh trial in the case on the grounds of having charged the actor with culpable homicide not amounting to murder, instead of rash and negligent driving.
The actor could be jailed for up to 10 years if convicted. He previously faced the lesser charge of rash and negligent driving.
One person was killed and four others were injured when a car allegedly driven by the actor, now 48, rammed into a bakery on September 28, 2002. Salman's lawyers for years have argued that the actor was not at the wheel.
The trial has faced a series of delays and roadblocks. In August, Mumbai police admitted that key documents in the case were missing. They were later found lying in the police station, after Mumbai Police Commissioner Rakesh Maria ordered an inquiry. The court has called for a speedy trial in the case.