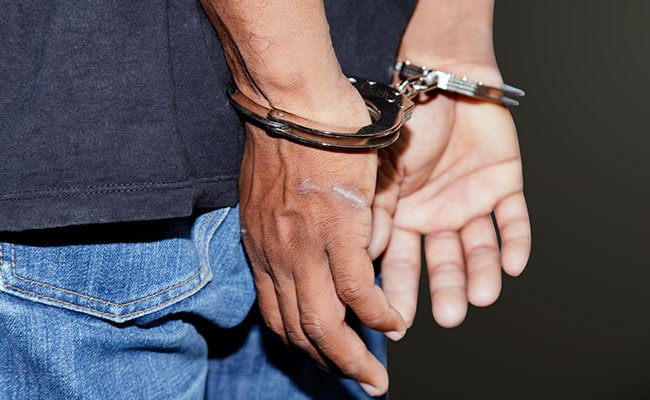 Mumbai:
The cyber wing of Mumbai Crime Branch has arrested two absconding directors of an online gambling company, from Gurugram in Haryana, police said today.
The accused- Ramesh Chourasia, 56, and his son Anchal Chourasia ,30, both directors of Gameking India Pvt Ltd were arrested by the crime branch on Monday, a senior police official said.
The duo hails from Tardeo in central Mumbai and Anchal is a software engineer by profession, he said.
They accused had been running two gambling websites named www.gamekingindia.com and www.planetgonline.com under the name of Gameking India for the last few years, the official added.
"Police have earlier arrested nine people, including a director of the company and owner of a stall, where the gambling was going on. These two accused had been on the run for the last few months," Akbar Pathan, Deputy Commissioner of Police (Cyber Crime) said.
Following their arrest in Haryana, they were brought to the city and sent to police custody till July 5, he said.
"Since 2014, as many as 19 offences had been registered against the accused at various police stations in the city," he said.
As these websites were indulging in online betting and gambling, Mumbai police had requested the Centre to block them, after which the websites had been blocked, Mr Pathan said.
"The accused had created these online gambling websites. To be able to gamble from these sites, one had to buy points by paying money to the stall owner, who used to provide the login ID and password," he said.
"After logging in, people used to play the game in which they would either earn or lose money depending on their win or loss," he said.
According to another official, these gaming stalls were spread across the country in which people were cheated to the tune of hundreds of crores of rupees.
"To avoid arrest, the father-son duo was constantly changing cities. They always used luxurious cars for their travel and would change the vehicles after a certain distance," he said.
"Some years ago, both of them had been arrested by Madhya Pradesh police. But this is for the first time that the main accused have landed in the Mumbai police's net," he said.