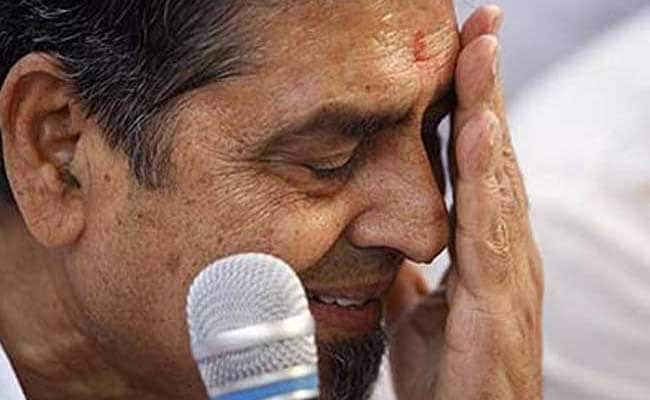 Highlights
Court unhappy with CBI's failure to locate son of witnesses
Narinder Singh has reportedly settled abroad
Arms dealer Abhishek Verma said Jagdish Tytler helped him settle abroad
A Delhi court today ordered a senior officer who is supervising investigations into the alleged role of Congress leader Jagdish Tytler in 1984 anti-Sikh riots, to appear before it on October 25.
Mr Tytler is accused of leading a mob near a Gurdwara in Delhi during the 1984 riots, in which three men had been killed.
The Central Bureau of Investigation today told the court that it could not locate one Narinder Singh, the son of an eye-witness Surinder Singh Granthi, who has died.
The relatives of the three men who were killed in the mob attack had provided the phone numbers of Narinder Singh, who is believed to be in Canada, in July. But the premier investigation agency told the court today that it could not get in touch with him.
It was Abhishek Verma, an arms dealer and a former close associate of Mr Tytler, who had alleged that Granthi had been paid off by Mr Tytler and his son Narinder had been helped by the former Union minister to settle in Canada.
Abhishek Verma is an accused in the Naval war room leak case and other cases involving cheating and forgery.
On three earlier occasions, the CBI had filed a closure report in court in the case against Mr Tytler, citing a lack of evidence. But these were turned down by the court.
The court has asked the CBI to submit the latest progress report on October 25.