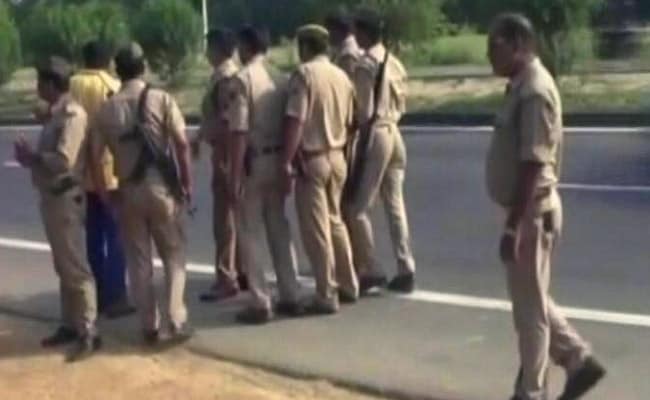 Hyderabad:
The Hyderabad Police has registered a case against prominent Dalit writer Kancha Ilaiah for allegedly hurting religious feelings through his book on the Arya Vysya community, an official said.
A student belonging to a Scheduled Caste had earlier alleged that Mr Ilaiah, through his book 'Samajika Smugglurlu Komatollu' (Vysyas are social smugglers), not only targeted the Vysya community, but all Hindu communities and hurt the sentiments of Dalits and others, Malkajgiri Police Station Inspector Janaki Reddy said today.
The 22-year-old complainant had approached a local court and based on its directions, the police yesterday registered the case against Mr Ilaiah, he said. He added the case was registered under different sections of the IPC.
Protests and demonstrations were being held by Arya Vysya community from last month across Telangana against Mr Ilaiah.
The writer had last month filed a police complaint alleging that four people attacked his vehicle at Parkal in Warangal and tried to kill him.
The alleged attack had sparked tension between Arya Vysyas and Dalits who came face to face. However, the police had then averted any escalation of the issue by dispersing the groups.
The community is angry at Mr Ilaiah over his book and are demanding apology from the writer, an official had earlier said.