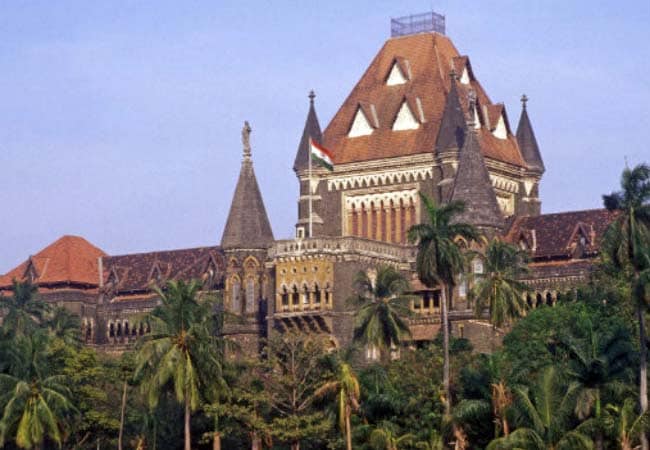 Mumbai:
In the wake of huge outcry by the civil society over the Maharashtra government's definition of sedition, the state told the Bombay High Court today that it has withdrawn its circular on the subject.
Activists have alleged that the government had reworded the court guidelines to project a harsher view on what amounts to sedition.
The government had issued the circular on August 27 this year after the court asked it to come up with guidelines on when citizens can be booked for sedition.
The order had come after cartoonist Aseem Trivedi was arrested in 2012 over his political cartoons. After a nationwide outcry, all charges were dropped against him.
The court had to restrain the government from acting on the circular that was meant to prevent misuse of the section in Indian Penal Code which deals with sedition. The court passed the order and gave the government time to clarify.
"Words, signs or representations will be treated as seditious if they are against a representative of the government," the circular had said.
The court guidelines, in contrast had said "words, signs or representations against politicians or public servants by themselves do not fall in this category unless the words/signs/representations show them as representative of the government."
The slight change in wording had made a world of difference, alleged activists, politicians and comments on social media.
"Freedom of speech is in big trouble in this country," said Mr Trivedi, after an advocate of the high court challenged the circular. "If someone wants to express his thoughts, sometimes it is in protest. So a writer is asked not publish his books and even movies are banned and they can also be booked for sedition because of this circular," Mr Trivedi had said.