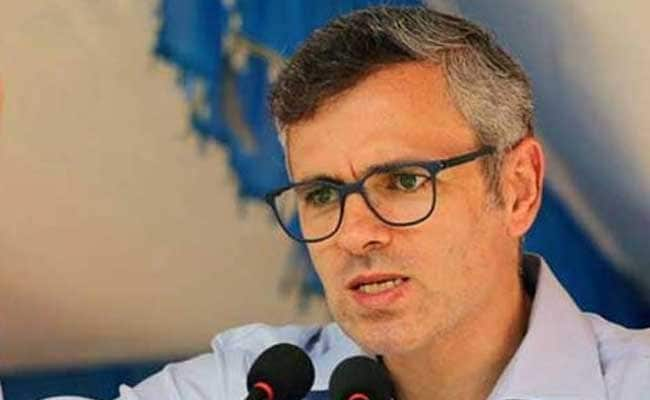 Srinagar:
The opposition National Conference (NC) and Congress today walked out of Jammu and Kashmir legislative assembly to protest against the lack of adequate relief for the victims of the 2014 floods.
Raising slogans against alleged failure of the Mehbooba Mufti-led state government to help the victims of unprecedented floods of September 2014, members of NC and the Congress party started raising slogans against the state government immediately after speaker Kavinder Gupta called the house to order.
NC leader and former chief minister Omar Abdullah had lambasted the PDP-BJP government in a speech in the assembly on Friday for its alleged failure on every front.
Mr Omar told Chief Minister Mehbooba Mufti on Friday: "New Delhi has only given you blessings and nothing else."
Ms Mufti is scheduled to make a statement in the house on Saturday to reply to opposition's charges of failure to help flood victims and on alleged connivance to set up separate colonies for Pandit community and ex-servicemen in the Kashmir Valley.