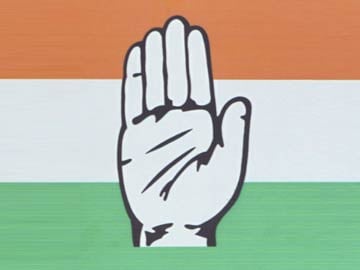 Washington:
Challenging the extraterritorial jurisdiction of US courts, India's Congress party has sought dismissal of a human rights violation case relating to the 1984 anti-Sikh violence filed by a US-based Sikh rights group.
"The presumption against extraterritoriality is a ferocious watchdog protecting American sovereignty," Congress party's attorney Ravi Batra said in a memorandum of law filed on Thursday in a Manhattan court in support of its pending motion to dismiss the lawsuit filed by Sikhs for Justice (SFJ).
"To allow individual nation-states to unilaterally interfere with conduct occurring solely within another nation-state would destroy sovereignty and permit any judge in a foreign nation to issue process against American defendants for conduct occurring solely within the borders of the United States," he said.
"Yet, SFJ and other plaintiffs wish to weaken American sovereignty and upset the comity amongst nations," Batra said.
"Plaintiffs' attempts to ignore sovereignty and binding precedent, while press attractive can injure the foreign relations of the United States," he warned.
The new memorandum also said that SFJ unjustly sought to hold the Congress party, which not a "natural person", liable in a US court for "acts occurring in India nearly three decades ago, involving only residents of India, with no plausible nexus to the United States".
SFJ legal advisor Gurpatwant Singh Pannun said it would challenge the Congress party's motion to dismiss the human rights violation case.
US federal judge Robert Sweet is set to hear arguments in the case on March 19.
In March 2011, a US court had issued summons against Congress in the class action lawsuit filed by SFJ under the Alien Tort Statute and Torture Victim Protection Act.
Get Breaking news, live coverage, and Latest News from India and around the world on NDTV.com. Catch all the Live TV action on NDTV 24x7 and NDTV India. Like us on Facebook or follow us on Twitter and Instagram for latest news and live news updates.