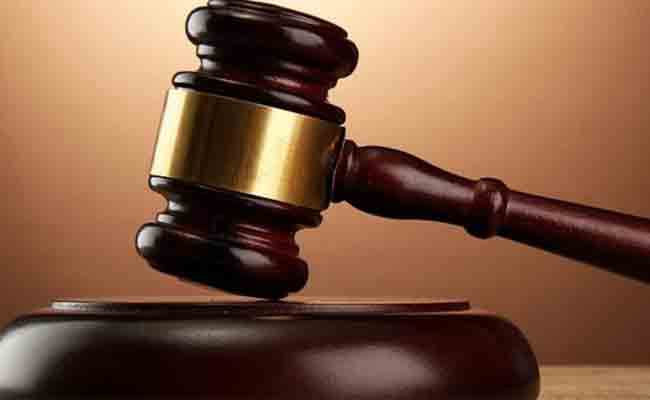 New Delhi:
A Special Court has disallowed Congress lawmaker Vijay Darda, chargesheeted in a coal scam case, from undertaking a foreign visit, saying it might hinder the probe against former CBI Director Ranjit Sinha.
The court noted that the Supreme Court's recent order showed that the inquiry, to be conducted by former CBI Special Director ML Sharma, was to primarily focus on the alleged meetings Mr Sinha had with Vijay Darda and his son Devendra Darda, involved in coal block allocation case, at his residence in the absence of investigating officers (IO).
The probe has been ordered against Mr Sinha, who has been accused of meeting the Dardas and others and scuttling the coal scam investigation. The court said that the inquiry has to be conducted within 8-12 weeks and Mr Sharma has been authorised to summon any person for the purpose of conducting the inquiry.
"In view of the aforesaid circumstances, I am of the considered opinion that in order to ensure that no hindrance is caused in the said inquiry proceedings, it will be appropriate that accused or applicant Vijay Darda is not granted permission to leave India, as prayed for in the present application," Special CBI Judge Bharat Parashar said.
The judge clarified that Devendra Darda shall also not leave India during the pendency of the inquiry proceedings without seeking specific permission from the court.
"Any order passed earlier modifying the initial bail order allowing him to leave India after intimating this court shall remain in suspension till that time," the court said.
Vijay and Devendra Darda, along with others, are accused in a case pertaining to alleged irregularities in allocation of Fatehpur (East) coal block in Chhattisgarh to accused firm M/s JLD Yavatmal Energy Pvt Ltd.
The other accused in the case are former Coal Secretary, HC Gupta, two senior government servants, KS Kropha and KC Samria, businessman Manoj Kumar Jayaswal and the firm.
The accused were earlier granted bail by the court which is scheduled to hear the case on September 29.