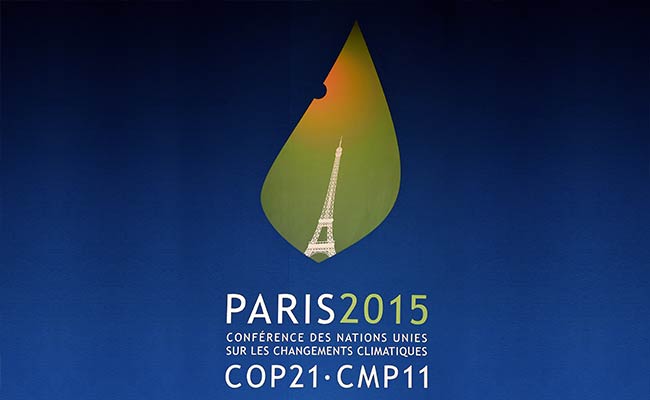 New Delhi:
Reacting sharply to US Secretary of State John Kerry's remark that New Delhi will be a "challenge" at the upcoming Paris climate change summit, India today said the statement was deliberate and an attempt to divide developing nations.
A top government source said that the reason behind such remark was that India's "proactive" role at the negotiations have started yielding results and the world is appreciating the country's climate action plans to curb greenhouse gas emissions.
This is the third time that India has hit out at the US Secretary of State's remark.
"We are engaging with the world at all possible levels. India was never been on such a proactive mode. The second is India's Intended Nationally Determined Contributions (INDC) have been well appreciated world over. The NGO alliance report has mentioned that India is taking up four times responsibility than their fair share," the source said.
"Our fair share of emission would have been 17 per cent but we are currently doing five per cent but historically three per cent. We have been on the positive side of scenario... US wanted to divide and their game plan is already on," the source added.
"They have announced 14 billion dollars to Africa group. This is yet another item to divide G77. They (Africa group) will think it is a concrete assurance. Whether it is new, additional predictable finance nobody bothers. It is just the 14 billion dollars that matters. This is how things happen. Sad but true. India does not quarrel. When he (Kerry) made a comment on India, it was intended," the source said.
Environment Minister Prakash Javadekar has already hit out at the remarks earlier, saying they were "unwarranted" and made it clear that it is "not in the habit of taking any pressure from anybody".
One of the key Indian negotiator and a member of the Prime Minister's climate panel Ajay Mathur had also hit out at the remark, saying countries are now "flexing their muscles" while referring to US Secretary of State's comment.
Mr Mathur, also the Director General of Bureau of Energy Efficiency (BEE), had said the remarks mean that nations could not put forward their point of views during the Paris climate change negotiations especially if the views were not in line with the US.
The Paris Climate Conference, scheduled from November 30 to December 11, aims at achieving a legally binding and universal agreement on climate, and keep global warming below 2 degrees Celsius.