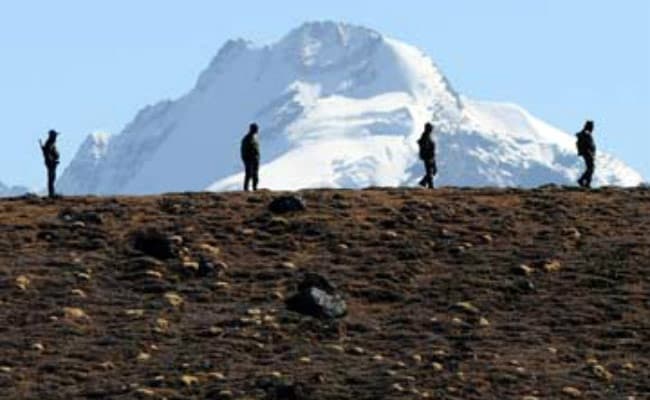 New Delhi:
China's Defence Ministry said today that it will increase patrols in the region where a nearly 70-day-long standoff with India ended on Monday. However, Beijing reiterated that it will "adjust deployments" on the remote and mountainous Doklam Plateau that is disputed territory for China and Bhutan.
"The Chinese military will continue to carry out its mission and responsibilities, strengthen its patrols and garrisons in the Donglang area and resolutely safeguard national sovereignty and security," Defence Ministry spokesman Ren Guoqing said.
Prime Minister Narendra Modi flies to China on Sunday for a summit of BRICS, a group which also includes Brazil, South Africa and Russia.
Yesterday, China's Foreign Minister Wang Yi said "We're hoping that their side will learn lessons from this incident and prevent some of the things from happening again" but added that there is scope for great cooperation between Delhi and Beijing.
In mid-June, Indian soldiers crossed the border at Sikkim to stop the construction of a new Chinese road in Doklam because of its location near a thin strip of land that links mainland India to its northeastern states. China furiously castigated India and said it had every right to build a road on its own terrain. But India backed Bhutan's claim about the land belonging to the small Himalayan kingdom. Delhi said it would use diplomatic dialogue to end the most serious and prolonged standoff in decades, but was clear that both armies must pull back their soldiers, while China insisted only India should withdraw its troops.
By the end of Monday evening, soldiers from both sides had been moved. While government sources say that bulldozers and other road-making equipment have been removed by China since, a spokesperson for the Chinese government said yesterday that the construction of the road will depend in part on the weather.
Neither country has offered explicit details of the terms of disengagement from the area which had raised fears of a wider conflict.