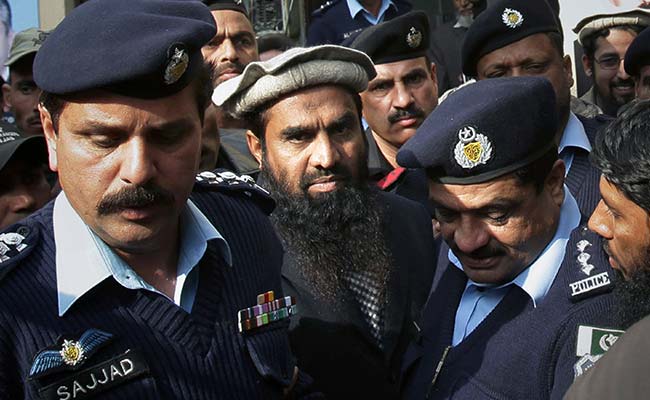 New Delhi:
China has blocked India's move in the UN for action against Pakistan for the release of 26/11 mastermind Zaki Ur Rehman Lakhvi from jail last month.
The UN Sanctions Committee, which met at India's request, was to seek a clarification from Pakistan on Lakhvi's release in the 26/11 trial but China blocked the move on grounds that India did not provide sufficient information, sources said.
India approached the UN last month against Lakhvi's release in April from a jail in Rawalpindi. The Islamabad High Court had declared his detention illegal and ordered his release.
Lakhvi, 55, faces trial, along with six others, over the attack in 2008 in Mumbai, in which 166 people were killed. The cases have made virtually no progress in more than five years, paving the way for his release on April 9.
India's permanent representative to the UN, Asoke Mukherjee, wrote to the UN's Sanctions' Committee terming Lakhvi's release a violation of a UN resolution on terrorist organisations and groups, including the al Qaeda and the Lashkar-e-Taiba (LeT), wherever located.
The sanctions committee includes China as a permanent member of the UN Security Council.
Lakhvi's release was viewed with concern in US, Russia, France and Germany. Washington has demanded his re-arrest.
Lakhvi, a close relative of LeT founder and Jamaat-Ud Dawa (JuD) chief Hafiz Saeed, was arrested in December 2008 and was indicted a year later for his role in one of India's deadliest terror attacks.