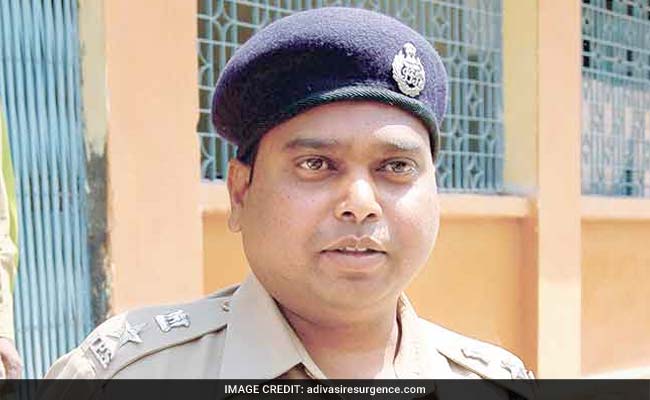 Bastar:
The police officer in charge of Chhattisgarh's Bastar, SRP Kalluri, has gone on a long medical leave amid a controversy over abusive and threatening messages, allegedly from his phone to activists. Mr Kalluri had reportedly applied for leave for a kidney transplant. His junior Sundar Raj has been asked to take charge of the Maoist insurgency-prone Bastar region.
Inspector General Kalluri has been accused of targeting activists working in Bastar. Activists, lawyers and human rights defenders claim to have received a string of abusive and threatening messages, apparently from phone numbers belonging to the officer.
The activists had sent messages of concern to Mr Kalluri on Bela Bhatia, a researcher who was allegedly hounded and attacked in her home earlier this month. Ms Bhatia was working on a campaign to uncover alleged human rights abuses by security forces. The activists suspected that the men threatening Ms Bhatia have the tacit support of Mr Kalluri, who has a controversial reputation in the area of using strong-arm tactics.
Mr Kalluri had denied the allegations. He had told NDTV that an inquiry is being conducted in the matter.
For Mr Kalluri, this is a second medical leave in a span of two months. The officer had taken leave in November -- just before he was scheduled to appear before the National Human Rights Commission - saying he had a heart attack and needed a bypass surgery. He had gone to Visakahapatnam for treatment and resumed work in January.
The Rights Commission had called Mr Kalluri over cases of mass sexual violence on tribal women in the state in course of search operations by the police.