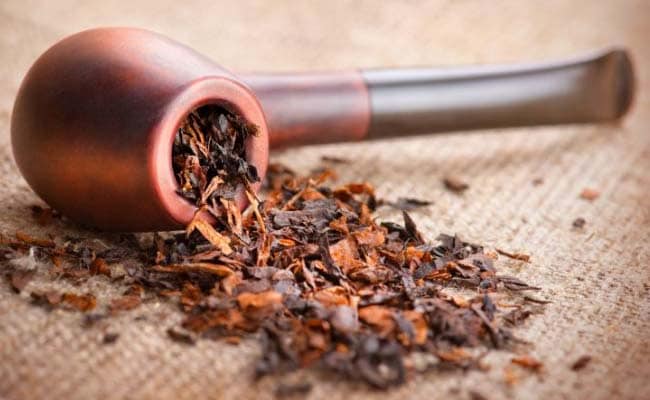 Port Blair:
In the interest of public health, consumption of chewing tobacco will be banned in the Andaman and Nicobar islands from next month.
Officials of the union territory said Lt Governor of Andaman and Nicobar islands Jagdish Mukhi has given instructions to ban the use of all forms of chewing tobacco products from October 2 for a period of one year.
Accordingly, a total ban has been imposed on manufacture, storage, distribution and sale of all forms of processed, flavoured or scented chewing tobacco, whether going by the name or form of gutka, pan masala, zarda (packaged and loose), tobacco leaf in any form and pan masala-based sugar boiled confectioneries.
The ban has been imposed as tobacco is known to adversely impact the health of consumers and could also lead to deadly diseases, including mouth cancer, officials said.
The official order, banning these products for a year starting October 2, was issued by the Commissioner of Food Safety.
(This story has not been edited by NDTV staff and is auto-generated from a syndicated feed.)