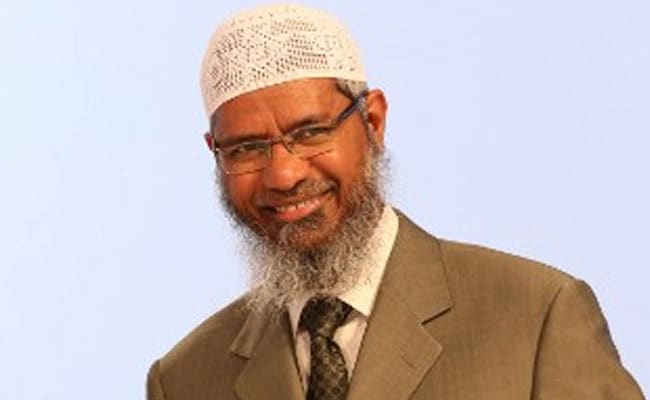 Highlights
Mumbai preacher allegedly inspired Bangladesh attackers
They killed 20 hostages at Dhaka cafe last weekend
Cleric's speeches to be studied by Home Ministry
New Delhi:
Days after 20 hostages were killed in a cafe in Dhaka, the Maharashtra government has begun an inquiry against controversial preacher Dr Zakir Naik, who has been accused of inspiring, through his speeches, the weekend's deadly attack in Bangladesh in which 20 hostages were hacked to death.

Bangladesh has said that Dr Naik, whose sermons on television and online draw large audiences across the world, inspired two of the seven young terrorists that opened fire on Friday night in a Dhaka cafe.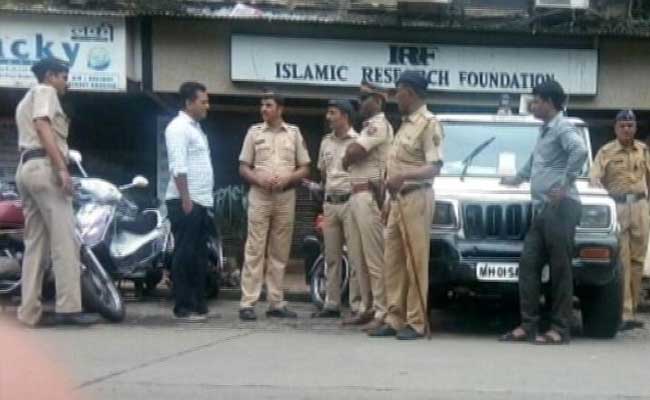 Dr Naik, 50, has been on a religious trip to Mecca since Bangladesh was seared by the weekend's attack. In videos made available through his office in Mumbai, where the police has now stationed constables, the evangelist says he is "not shocked" that the Dhaka terrorists had cited him on social media in recent posts. "More than 90 per cent Bangladeshis know me, more than 50 per cent are my fans," he says in English, stressing, "Every fan of mine may not follow everything I say." In the WhatsApp-ed video, he says, "I disagree that I inspired this act of killing innocent people".




The televangelist, who pairs suits with a skullcap in his broadcasts, has been banned from entering the UK and Canada for incendiary remarks that have a defence of Osama Bin Laden. He has claimed that his speeches are often doctored to distort his comments.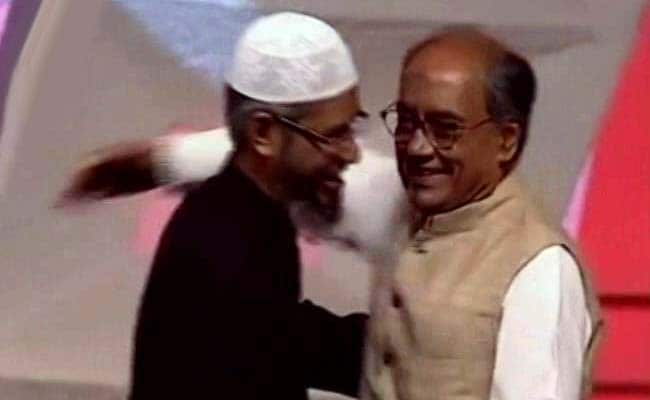 Trained as a medical doctor, the radical preacher has won hefty awards in countries like Saudi Arabia where he has been honoured for his "contribution to Islam". His supporters say he cannot be accused of urging terror strikes, though he forcefully defends his religion and ultra conservative tenets. His satellite TV channel, Peace TV, is banned in India, though it is aired by some cable TV operators. His Islamic Research Foundation, based in Mumbai, is described on its
website
as a charitable organization committed to " the proper presentation, understanding and appreciation of Islam, as well as removing misconceptions about Islam - amongst less aware Muslims and non-Muslims."
The ruling BJP today attacked the Congress over
a video of its senior leader, Digvijaya Singh, sharing a hug
and the stage with Dr Naik at an event to promote communal harmony. The Congressman is seeing praising the preacher. He tweeted today that the government must act against the religious leader "if there is evidence against him".