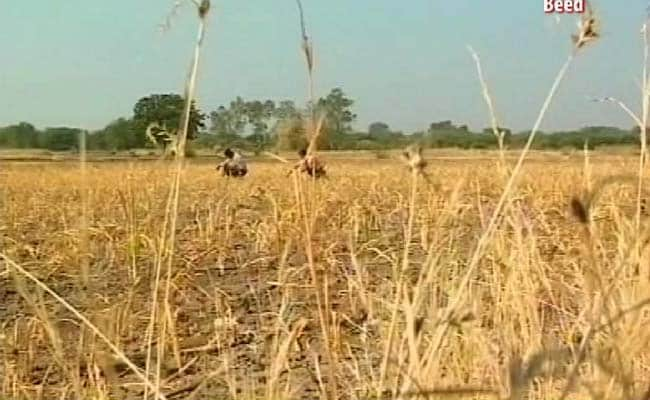 New Delhi:
The central government today announced a Rs 300-crore package for increasing seed production in poll-bound Bihar.
The seed production system is very weak in Bihar. During rabi 2014-15, the availability of certified seed production was only 2.04 lakh quintals, 19.46 per cent of the total demand of 10.50 lakh quintals, the Agriculture Ministry said in a statement.
"As the Submission on Seeds and Planting Material is having insufficient funds, it is proposed to provide this funds from a special package for the state as a special case in the interest of 10 crore farmers," Union Agriculture Minister Radha Mohan Singh said in the statement.
The system will involve 12,500 farmers across the state covering all districts. The units for seed strengthening system is proposed to be set up in the state seed farms.
"It is expected that from each unit minimum 2,000 tonnes of seed will be produced and in total of 10 lakh quintals. The surplus seeds will be provided to the farmers of Jharkhand," the statement further said.