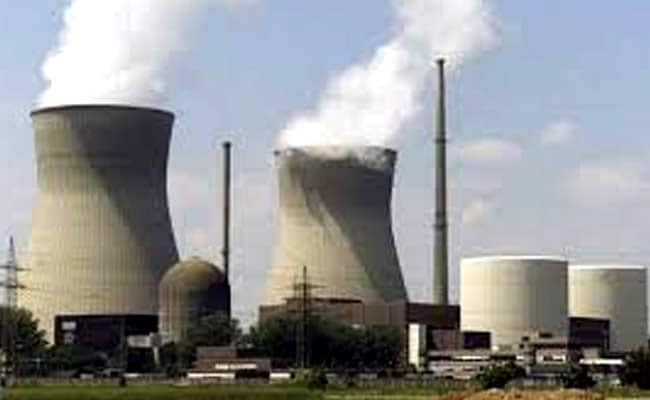 New Delhi:
The union cabinet on Wednesday ratified the India-Australian civil nuclear cooperation agreement that came into force last month and has further eased the supply of imported uranium for India's nuclear power plants.
"The civil nuclear cooperation agreement with Australia was brought into force on November 13 along with the administrative arrangement for implementing the agreement," a cabinet communique said after the meeting, chaired by Prime Minister Narendra Modi.
"The fuel supply arrangements with Australia will bolster energy security by supporting the expansion of nuclear power in India," it said.
Both countries began talks on the nuclear cooperation agreement in 2012 after Australia lifted its ban on selling uranium to India. The agreement was signed during the then Australian Prime Minister Tony Abbott's visit to New Delhi.
Australia ranks third in terms of production of uranium, while it does not operate nuclear power plants in the country.
India currently has nuclear energy agreements with 11 countries and has signed long-term agreements for supply of uranium from Kazakhstan and Canada.
Listing some of the recent measures to boost nuclear power generation in the country, the statement said: "Commercial negotiations between Nuclear Power Corporation of India and Westinghouse for construction of 6 units of the AP-1000 reactor at Mithi Virdi, Gujarat are on course for finalization in 2016."