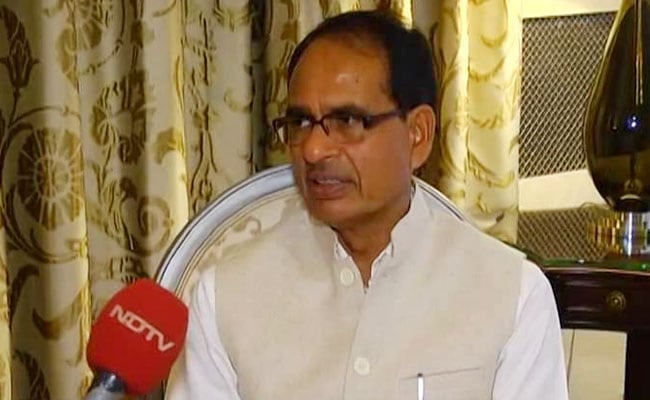 Bhopal:
Madhya Pradesh Chief Minister Shivraj Singh Chouhan on Friday said that his government was working hard to build a state where "women can walk freely even at midnight".

"We are trying to build a Madhya Pradesh where women can walk freely even at midnight. Nobody would dare to trouble a woman in the state, that is the kind of state we are working towards," Mr Chouhan said.
Last December, Madhya Pradesh became the first state to pass a bill which proposes death sentence to those found guilty of raping girls below the age of 12 years. However, the bill is yet to be enacted as it requires the nod of the President Ram Nath Kovind.

The state government unanimously passed the bill days after the National Crimes Records Bureau (NCRB) report 'Crime in India - 2016' stated that the maximum number of cases under crime against children were reported in Madhya Pradesh after Uttar Pradesh and Maharashtra in the year 2016.