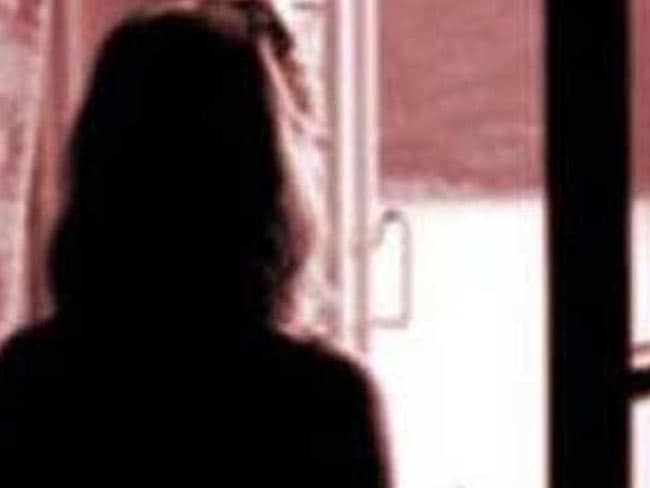 Shahjahanpur, UP:
Two brothers allegedly beheaded their 17-year-old sister over her relationship with a boy, and according to reports, paraded the severed head in their village in Uttar Pradesh's Shahjahanapur.
Reports say that the brothers, Gul Hasan, 25, and Nanhey, 20, are missing, along with their sister's head.
They allegedly saw their sister, Phool Jahan, outside the house of the boy she wanted to marry - believed to be a cousin - on Monday afternoon and flew into a rage. They reportedly dragged her to the village square, beating her all the way, and chopped her head. The police say the brothers marched around the village with the bleeding head for about an hour before running away.
Unconfirmed reports say one of the brothers kept shouting: "This is a lesson to girls who have relationships. We do not allow our daughters or sisters to have affairs."
Phool Jehan was the only sister to eight brothers, six of whom are said to be in Delhi.
The village is said to be tense after the incident.