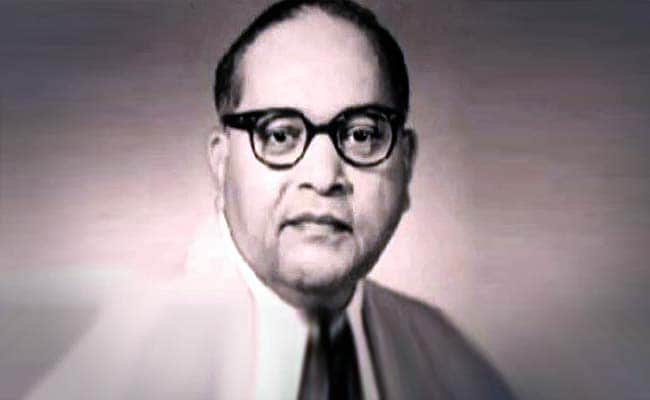 Mumbai:
Ashok Ambedkar, a grand-nephew of the Architect of Indian Constitution BR Ambedkar, passed away following a brief illness in Mumbai, family sources said today. He was 67.
The son of Mukundrao, the nephew of BR Ambedkar, Ashok Ambedkar served for many years as the Trustee of the Buddhist Society of India, besides taking part in various social campaigns for the Dalits.
Breathing his last at the Sir JJ Hospital, he is survived by his son Rajaratna, who is an active figure in the Ambedkarite movement.
A resident of Andheri, Ashok Ambedkar's funeral will take place on Saturday morning at the Hindu Cemetery near Chaityabhoomi in Dadar west.
Expressing deep shock at his demise, Union Minister of State for Social Justice Ramdas Athawale said the Ambedkarite movement has lost a stalwart who worked silently for the cause.
"He fought his entire life for the cause of the downtrodden, exploited and disadvantaged sections of the society. His demise will be a huge loss to movement," Athawale said in a condolence message.