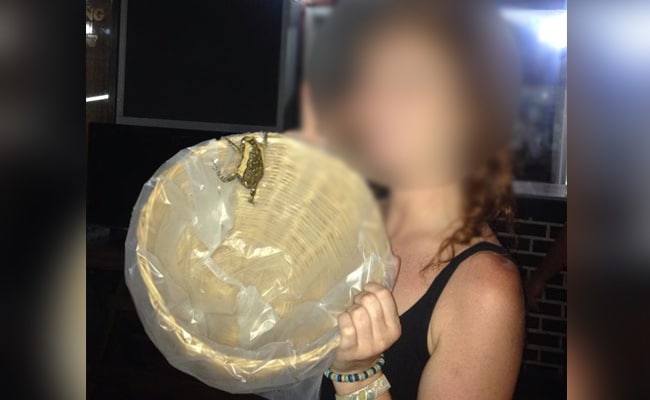 Panaji:
The body of the 28-year-old British woman, who was allegedly raped and murdered in Goa, is being flown back to her family in Ireland. Officials from the British high commission today took possession of her body, a police official said.
"The British officials will take the body to Mumbai by a domestic flight and from there it will be sent to her family (in Ireland)," DSP Sammy Tavares told PTI.
The British backpacker's disrobed body was found on a beach in south Goa's Canacona last week. Police later said she was raped before being strangled to death. Vikat Bhagat, 25, a local history sheeter, has been arrested in connection with the case. Mr Tavares said the district administration had issued a no objection certificate to the British officials to take the mortal remains as her family members are not in India.
Tavares said the investigation is moving on in the right direction and a charge sheet would be filed as soon as possible. "We will not wait for 90 days (the prescribed limit) to file a charge sheet. We will try to finish the investigation as soon as possible," the officer said.