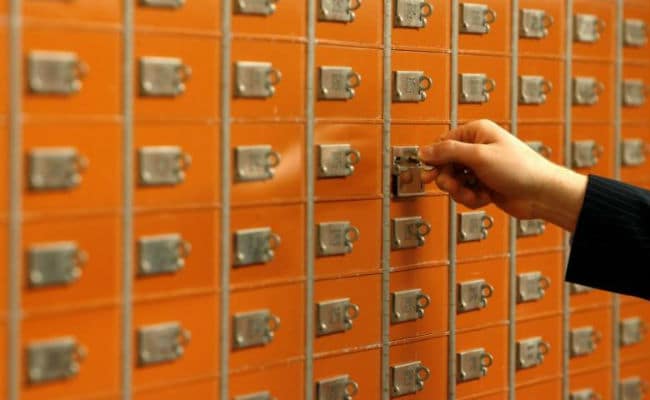 Berne/New Delhi:
The Committee on Economy and Royalties of the National Council or CER-N, a key panel of Swiss parliament which rejected on August 15 a proposal seeking to outrightly suspend implementation of the AEOI Switzerland has agreed to adopt with 41 nations including India, will examine the criteria a country would need to satisfy to start getting access to data under the automatic information exchange.
According to the minutes of the last meeting of the committee, the CER-N will continue its examination at a meeting on September 11 of the 41 AEOIs agreed upon by the Federal Council, the highest decision making body of Swiss government.
In this context, the panel will also discuss how to strengthen the role of the relevant parliamentary committees in deciding whether or not to transmit data abroad.
The Federal Council adopted a resolution on June 15 regarding introduction of AEOIs with 41 jurisdictions including India. The decision is not subject to any referendum.
The council has also proposed to submit a report to Parliament in order to ensure that the necessary requirements, including on confidentiality and data protection, are met by the concerned countries before transmission of the data.
The report will also entail the possible measures in case of non-compliance.
At its meeting on August 15, the committee rejected by 13 votes to 10, with 2 abstentions, a proposal to suspend implementation of AEOIs until the Federal Council presents a list of criteria for judging whether the exchange can be activated with a country.
The majority observed that the question of criteria could be examined in the context of the discussion by article.
The committee went into the matter, without objecting to the Federal Council decision, on the control mechanism.
One of the demands, made by some political parties and banking industry, relates to asking the administration specific the criteria on which a country review would be based before deciding to transmit the data abroad.
Among others, the Swiss People's Party (SVP), a populist political party in Switzerland, has opposed the AEOI framework.
The opposition by SVP, which is known as a national conservative and right-wing populist political party, is in sharp contrast to the official position of the Swiss government that has cited strong Indian data protection laws for agreeing to include India among jurisdictions for the Automatic exchange of information (AEOI) on financial matters.
It is one of the largest parties in the Federal Assembly and late last year it had supported a campaign, 'Yes to protect bank secrecy in Switzerland'.
Earlier, some private bank groups in Switzerland had opposed the pact but the government decided to go ahead with this framework after putting in place necessary data protection and confidentiality clauses.