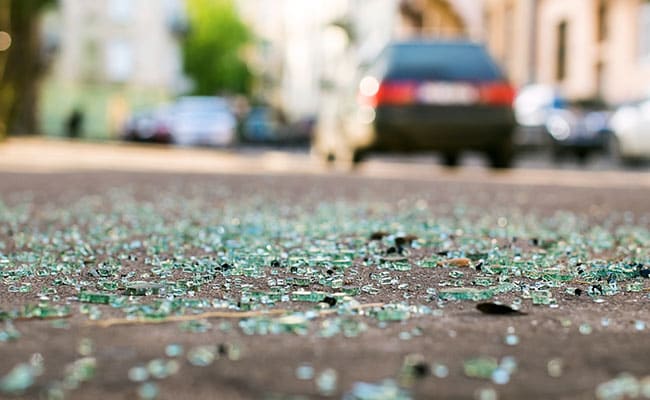 Mathura:
BJP legislator Pooran Prakash from Mathura was attacked by unidentified miscreants on Sunday.
Mr Prakash was inside his car when stones were thrown at his vehicle in Mathura's Jamunapur area, leaving him injured.
"I was sitting inside my car when huge stones were being pelted, breaking the windshield of my car. I instructed my driver to speed up and reach a populated area for help. This is the third time I have been attacked and I thank god for saving me," said Mr Prakash.
Mathura senior police officer Babloo Kumar a probe is underway to find out who attacked the legislator's car.