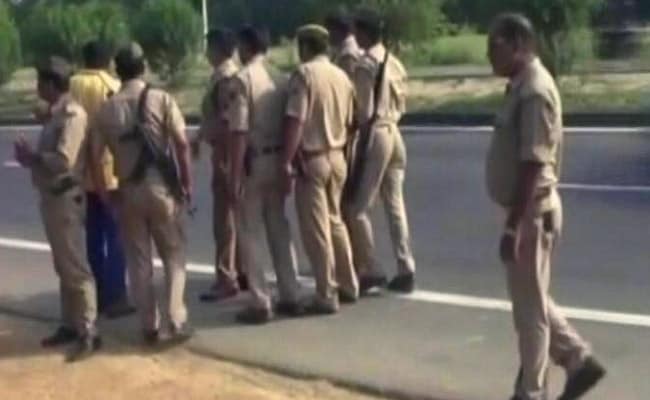 Jamshedpur:
A BJP MLA was on Wednesday arrested on charges of allegedly assaulting the District Land Acquisition Officer of Seraikela-Kharswan district, police said.
Sadhu Charan Mahato, the BJP legislator from Ichagarh constituency was arrested following information that he was admitted at the Tata Main Hospital (TMH) for treatment, said Superintendent of Police (Seraikela-Kharswan), Chandan Kumar Sinha.
Mr Mahato had allegedly assaulted the officer last month over disbursement of inadequate compensation to villagers, police said.
Mr Sinha said the BJP MLA or legislator was undergoing treatment under police custody.
Deepu Singh, the District Land Acquisition Officer, had lodged a police complaint against Mr Mahato following the incident.