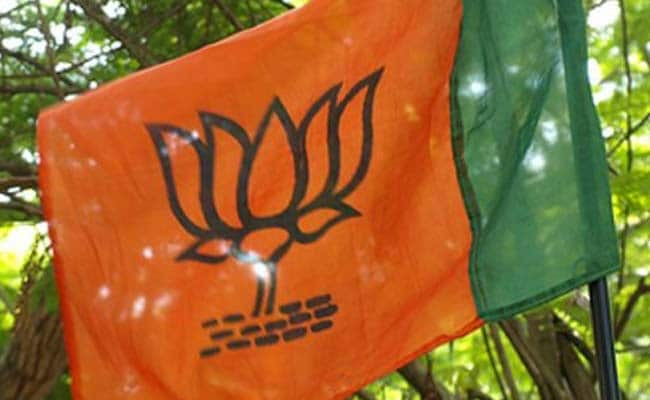 Ahmedabad:
BJP Lok Sabha member Liladhar Vaghela on Sunday stoked a controversy by stating that he wanted to contest the next general elections from a neighbouring constituency currently held by Union Minister Haribhai Chaudhary.
Mr Vaghela represents Patan constituency in the Lok Sabha while Chaudhary, currently minister of state for coal and mines in the NDA government, is a Lok Sabha lawmaker from Banaskantha.
"Last time I contested (and won) from Patan Lok Sabha constituency. This time, I want to contest from Banaskantha Lok Sabha constituency, and would request Haribhai to let me contest from Banaskantha," the octogenarian leader told reporters.
He added that he was supposed to contest from Banaskantha in the 2014 LS polls but decided to contest from Patan as Chaudhary was unlikely to win from Patan.
"I decided to contest from Patan and left Banaskantha for Haribhai as I felt he was unlikely to win from Patan. This time I am ready to contest from Banaskantha. Hence he should quit the seat for me, or else quit the party," Mr Vaghela said.
Mr Vaghela was recently in the news for writing a letter to Prime Minister Narendra Modi over farmers not receiving compensation under the Pradhan Mantri Fasal Bima Yojana for crop loss.
Interestingly, in his letter to the PM, he raised the issue of farmers from Banaskantha district, which happens to be Chaudhary's constituency.
Mr Vaghela's grandson, Ajay, had recently quit the BJP and joined the Congress' youth wing.